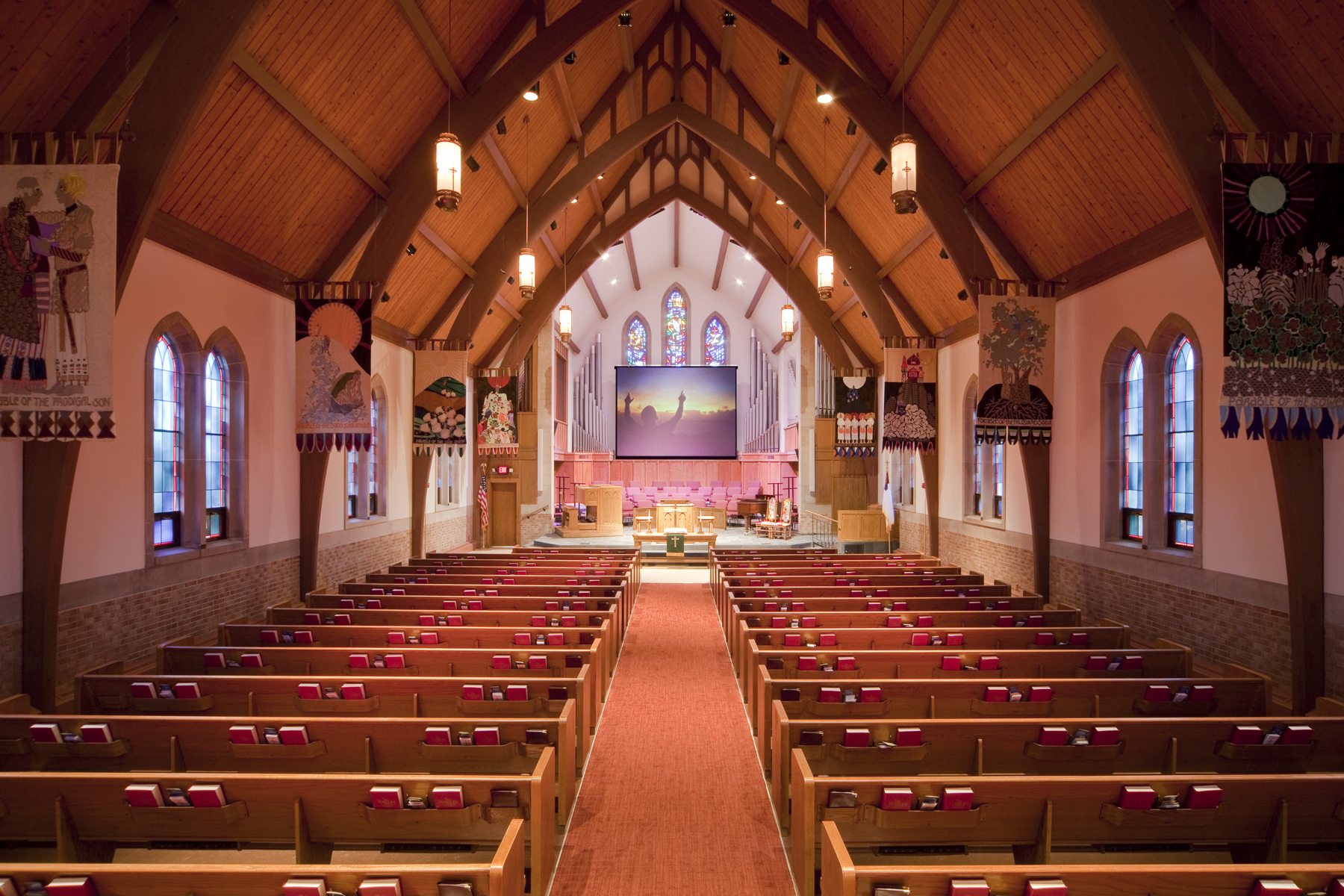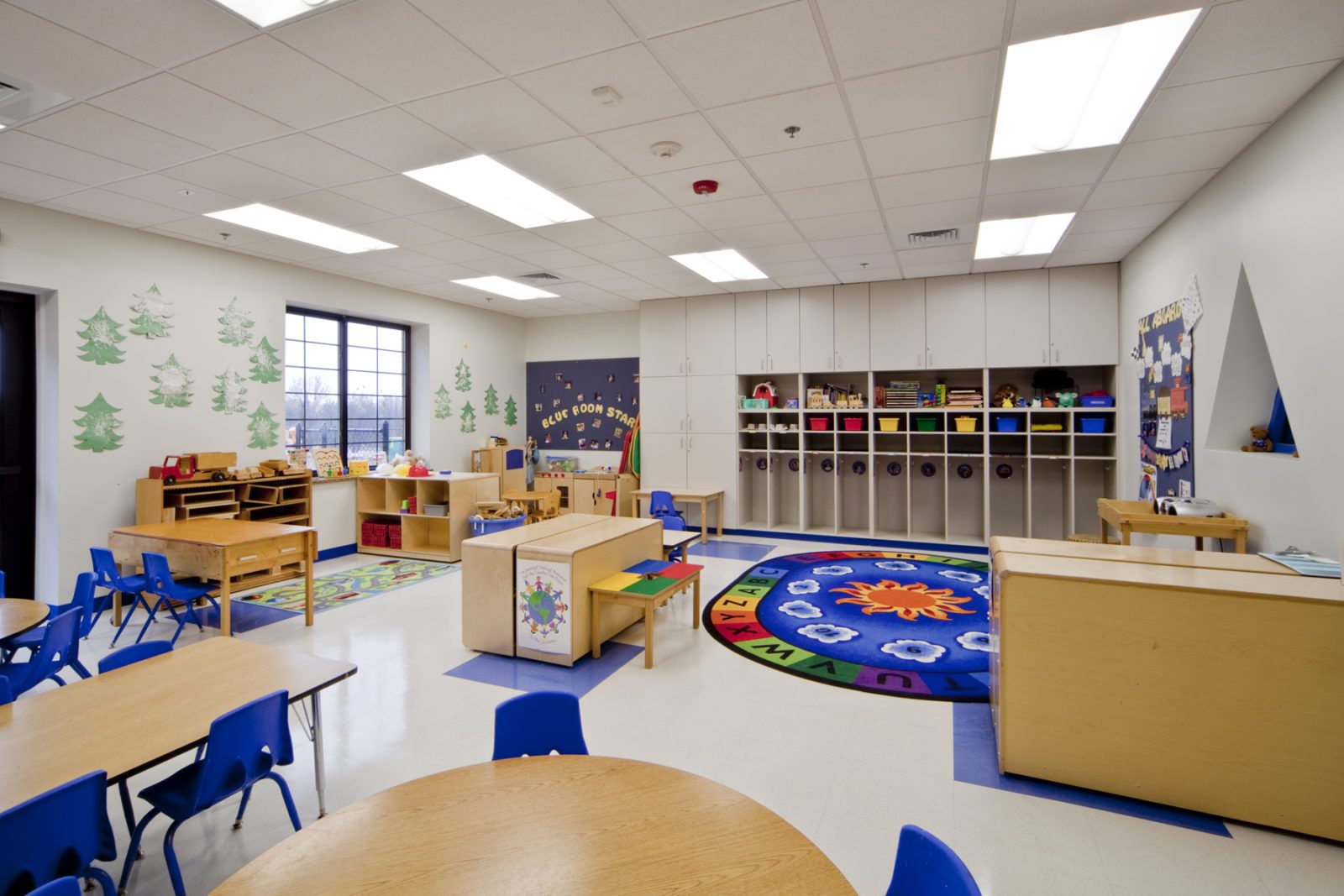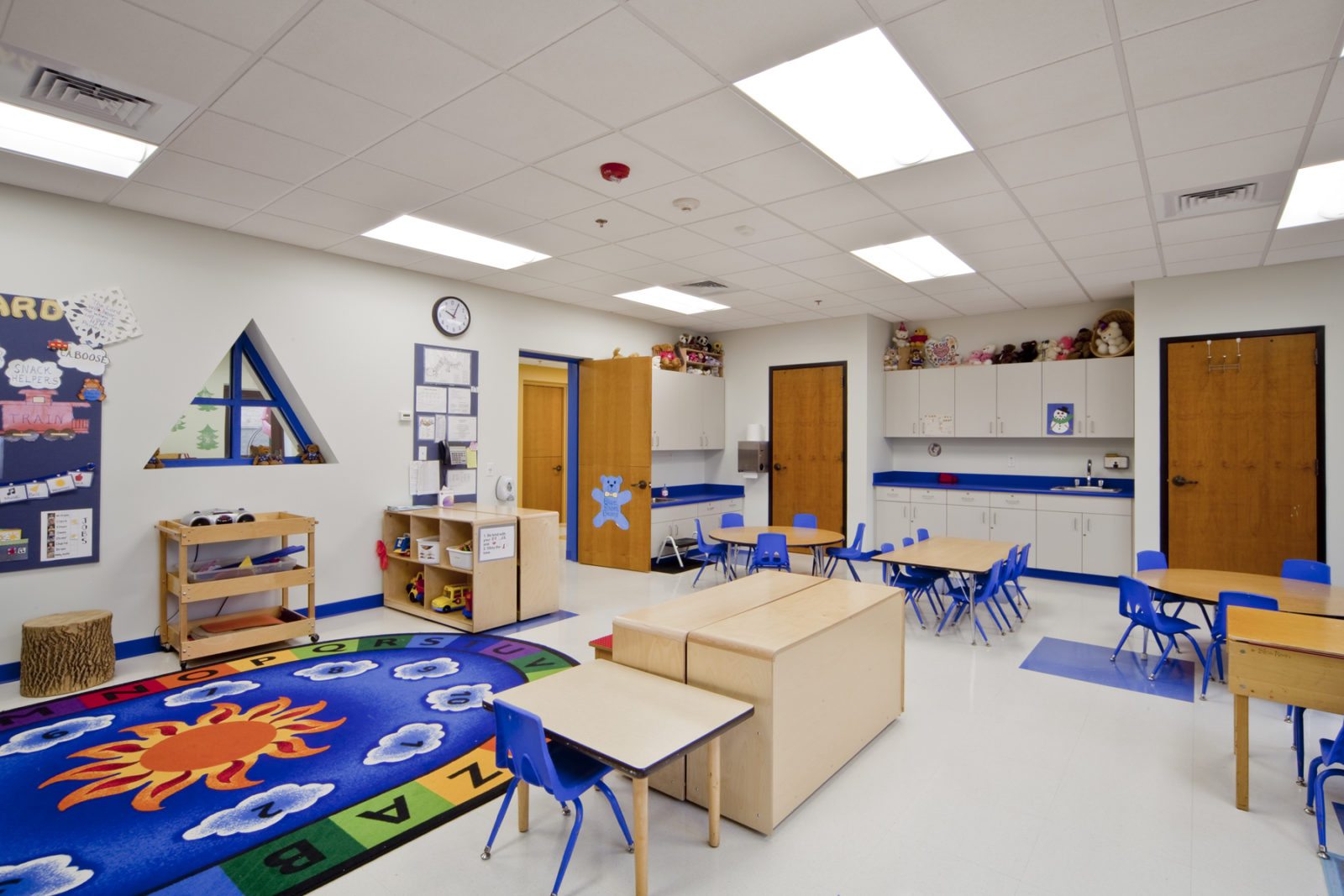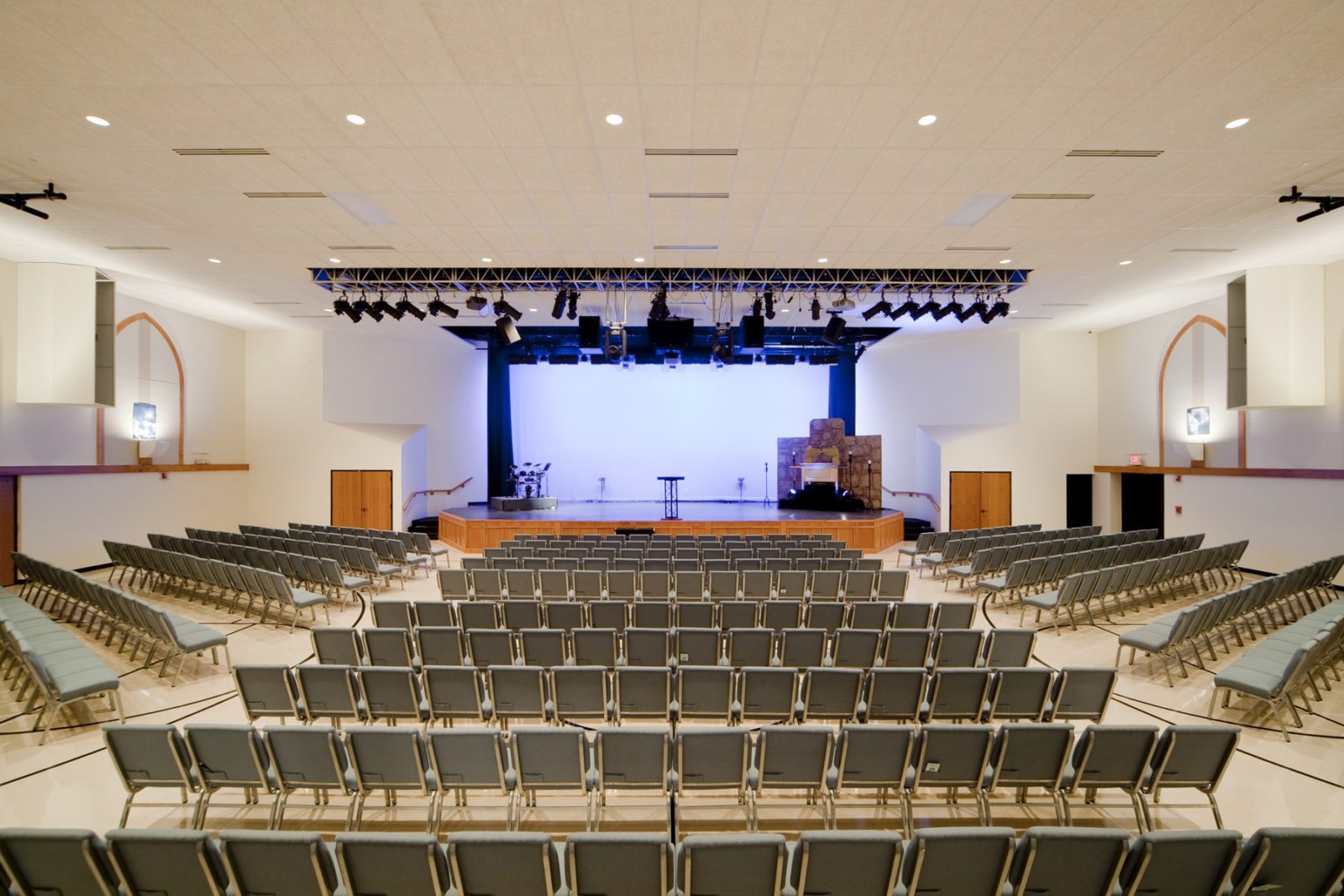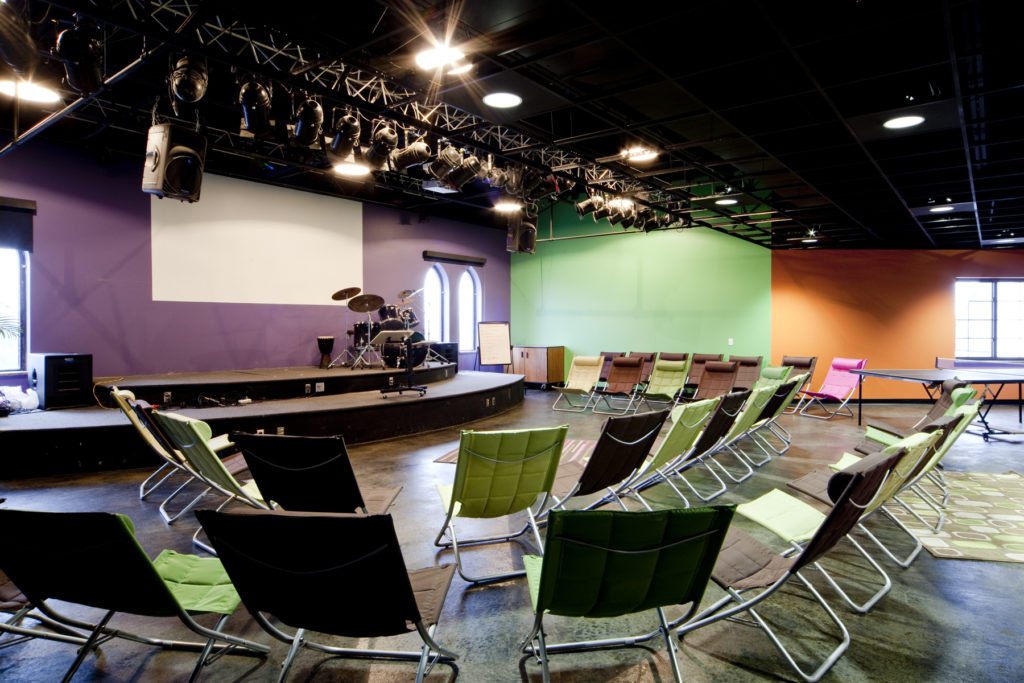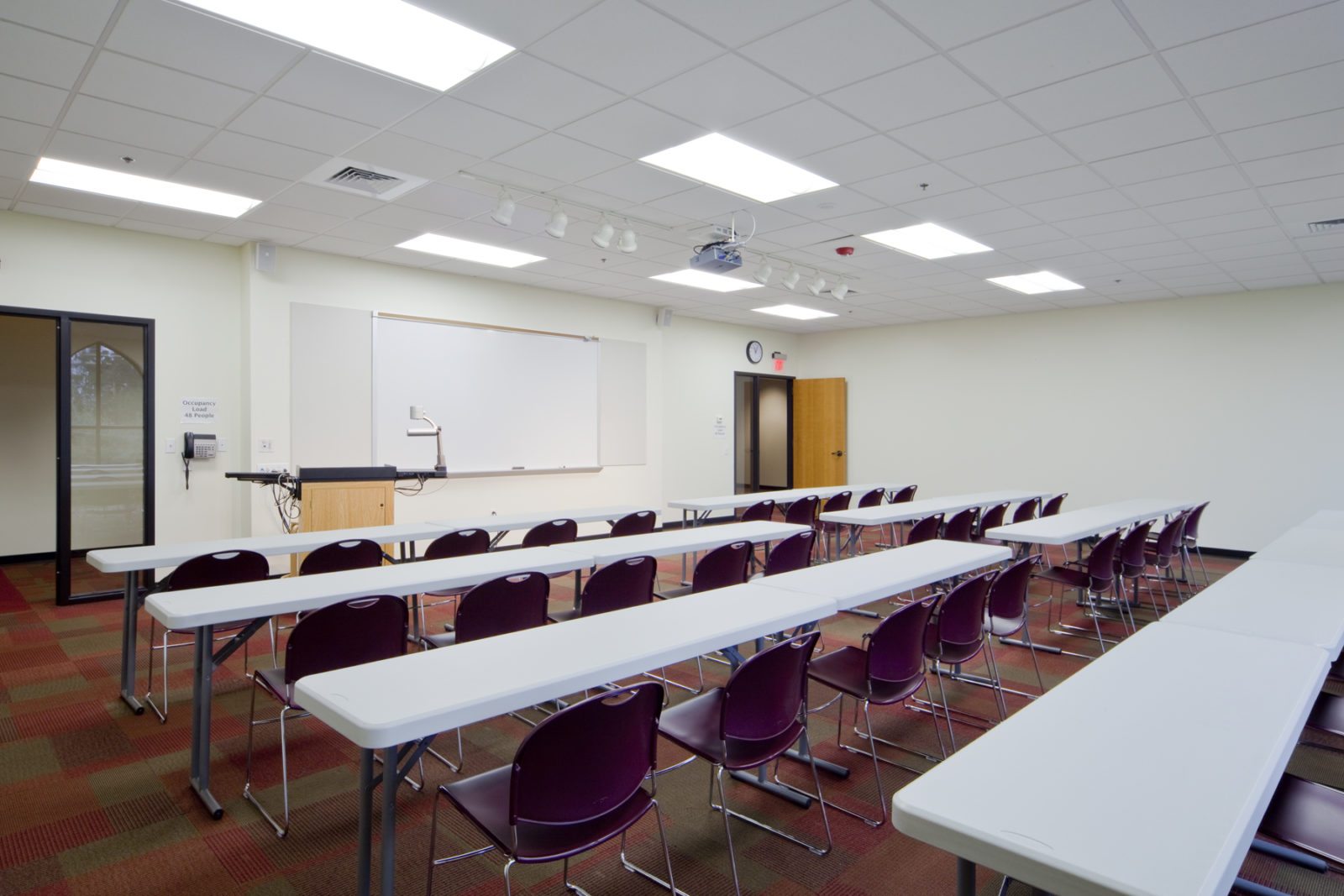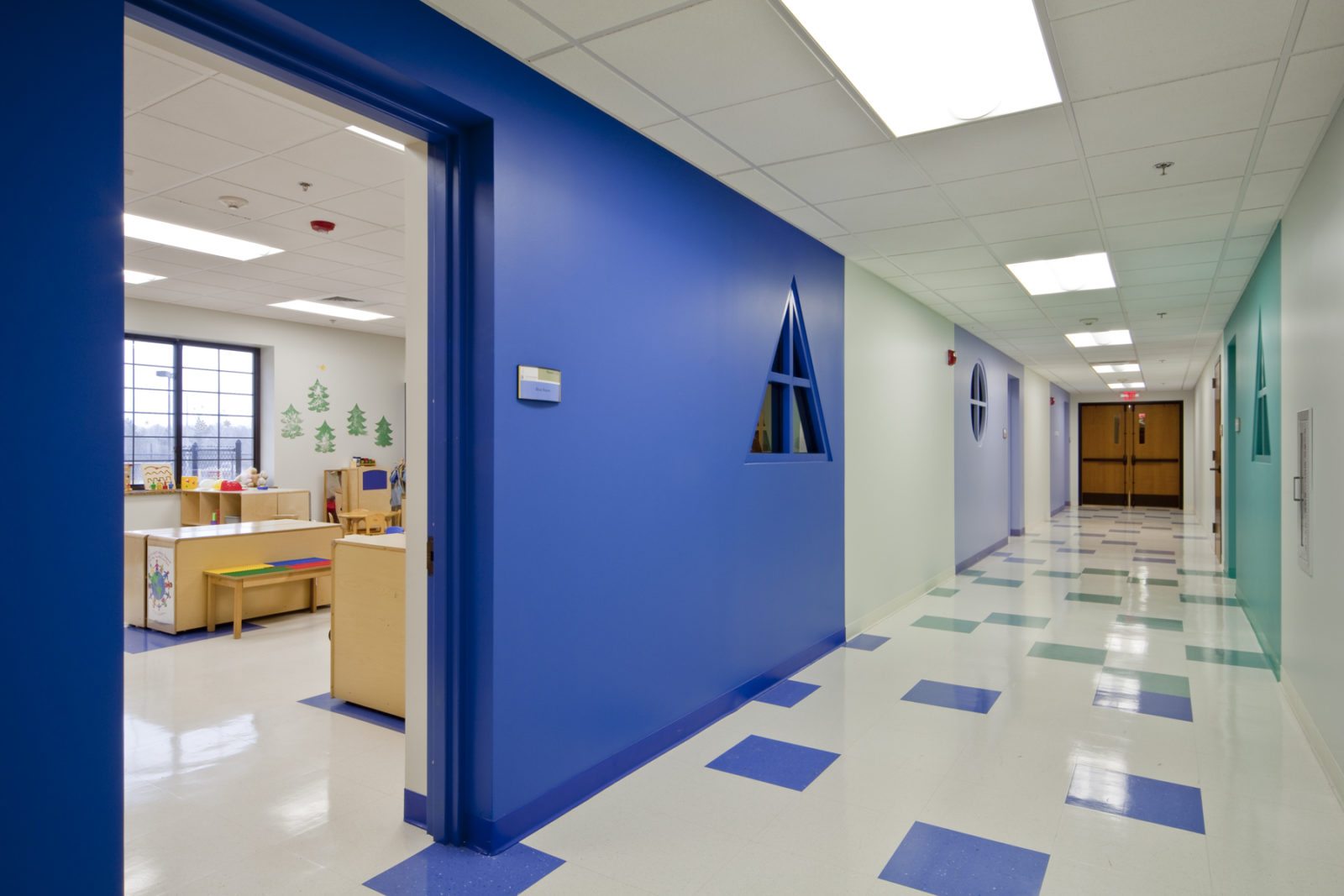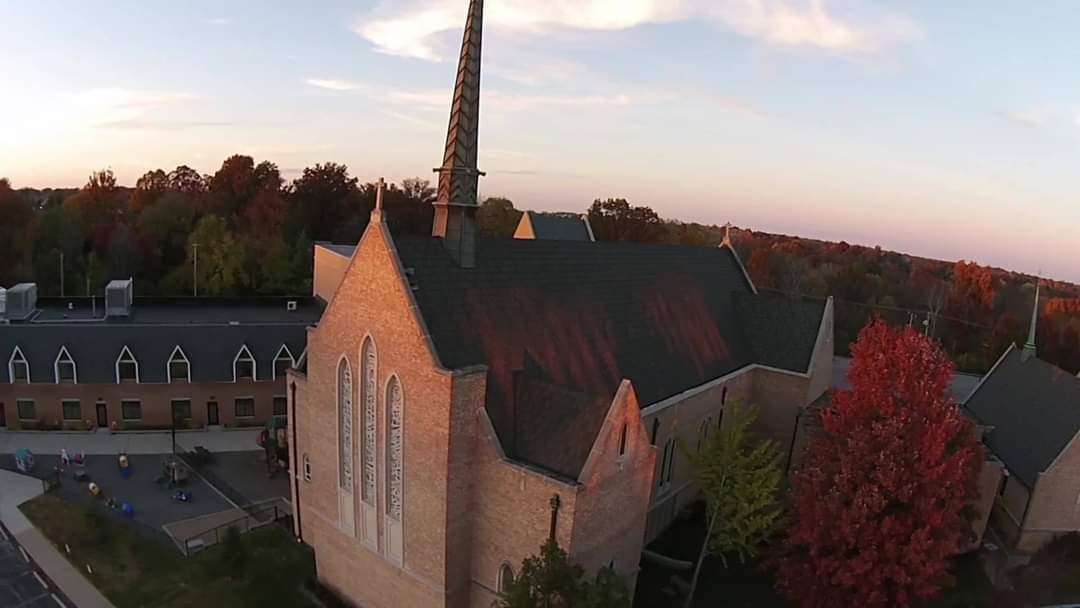 Chiodini Architects was selected by Bonhomme Presbyterian Church to develop a Religious Campus Master Plan that would unite a disjointed multi-building campus – high priority was to accomplish this goal while preserving and respecting the classic architecture of the existing facilities.
Besides connecting several different levels of the existing facilities; another main challenge of Master Planning was developing 'Entrance' from the south side of the facilities; essentially, the main parking field had shifted to the back of the facilities. This was achieved through the development of a main grand stairway between the existing traditional sanctuary and the planned contemporary sanctuary.
Phase I of the Master Plan that has been realized developed a Commons/Coffee Shop and administrative multi-story addition that connected the education wing to the traditional sanctuary.
Project Details
Location:
Saint Louis, Missouri
Area: 
129,474 SF – Phase I: 38,000 SF