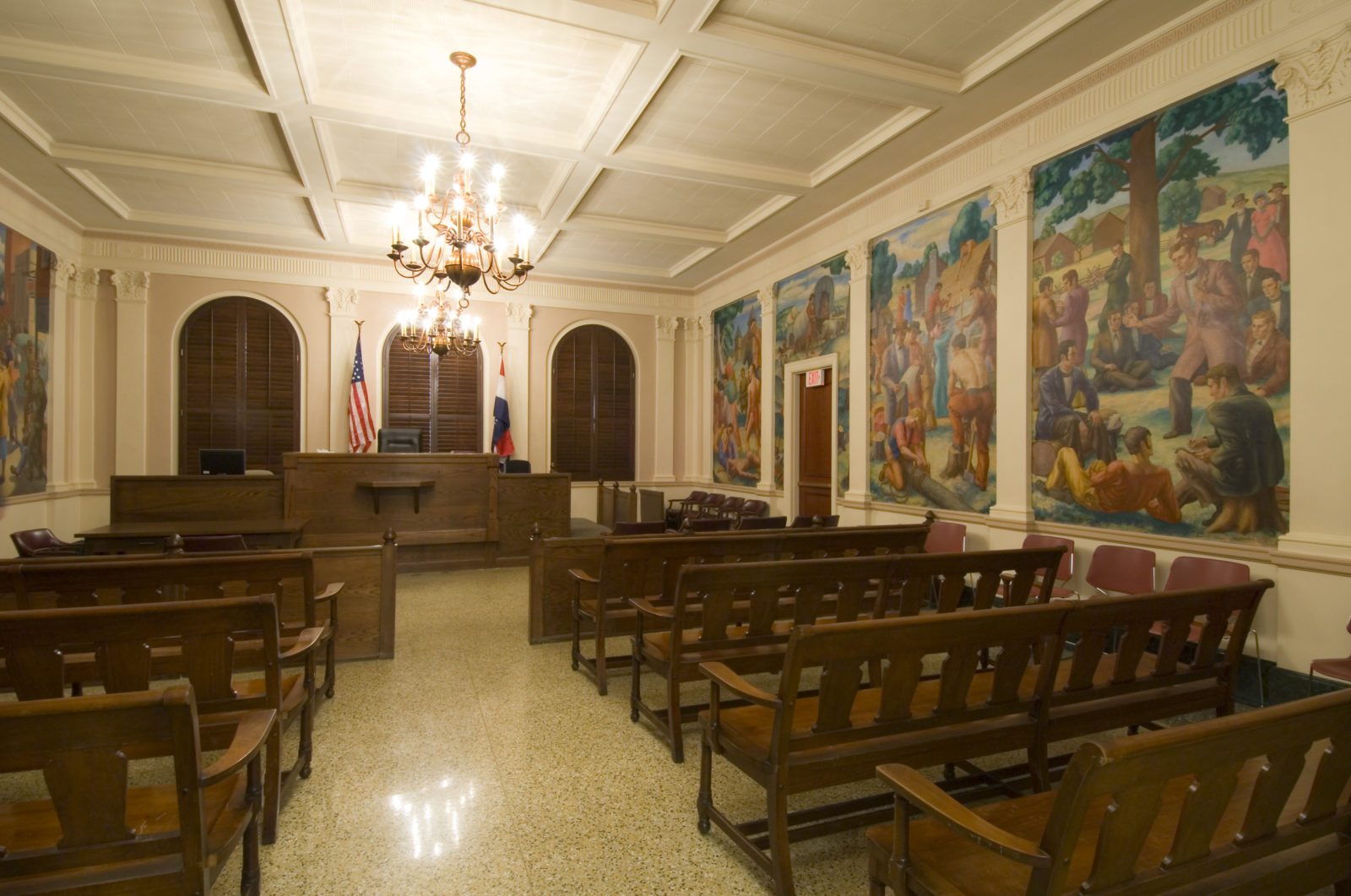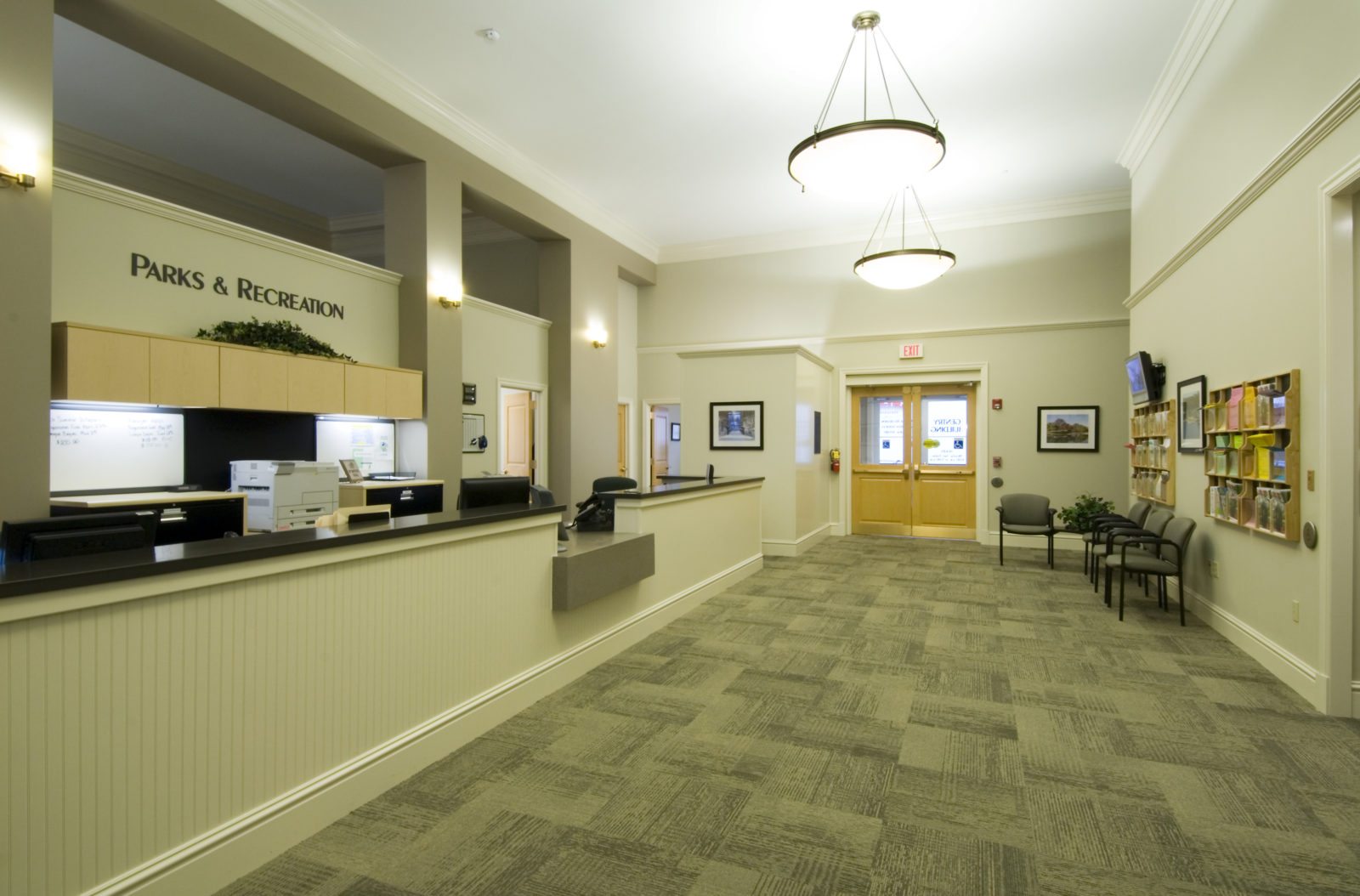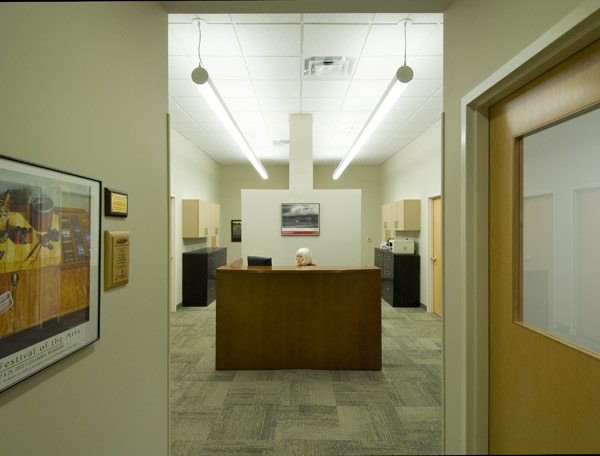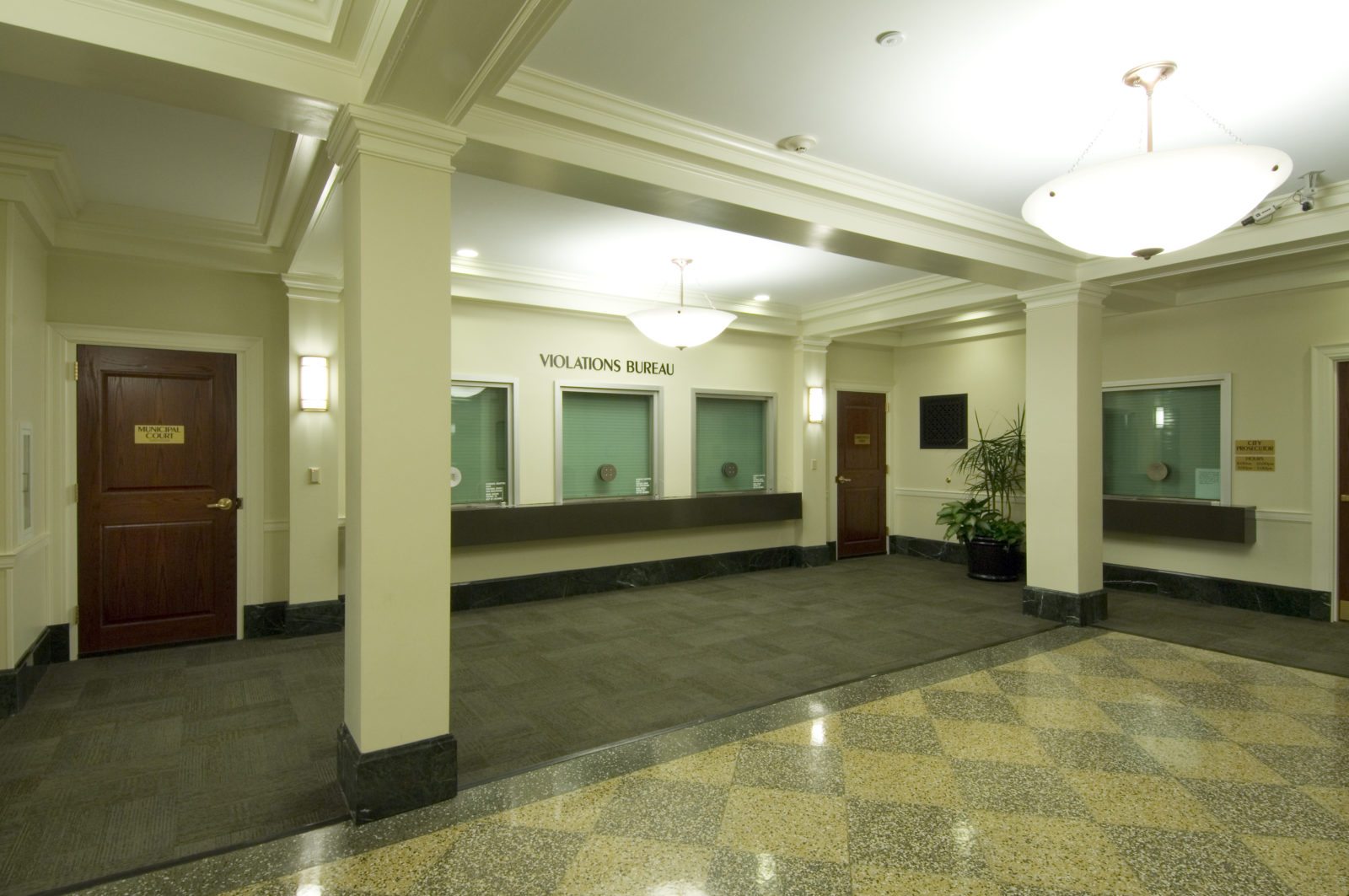 Implementation: Historic renovation of the Howard & Gentry buildings, two adjacent significant Central Business District buildings, was the first phase of development of the Columbia Government Center Master Plan.
Both renovations/adaptive reuse were recipients of the State of Missouri Historical Preservation Award and incorporated LEED-EB design criteria into the building and site renovations.
ADA compliance and life-safety upgrades were significant components of both renovations.
Howard Building:
• 3-stories, 22,818 SF
Municipal Courts, Prosecutor's Offices,
Probation Offices, Court Clerk, and Legal Library:
• Department of Human Resources
• Security upgrades for Municipal Courts
• Elevator addition for ADA compliance
Gentry Building:
• 2-Stories, 8,393 sf
• Department of Parks & Recreation
• Grey-water retention system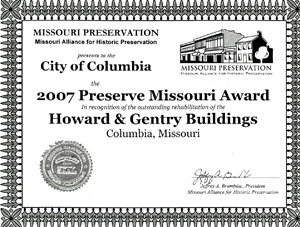 Project Details
Location:
Columbia, Missouri
Area:
22,818 SF Howard – 8,393 SF Gentry