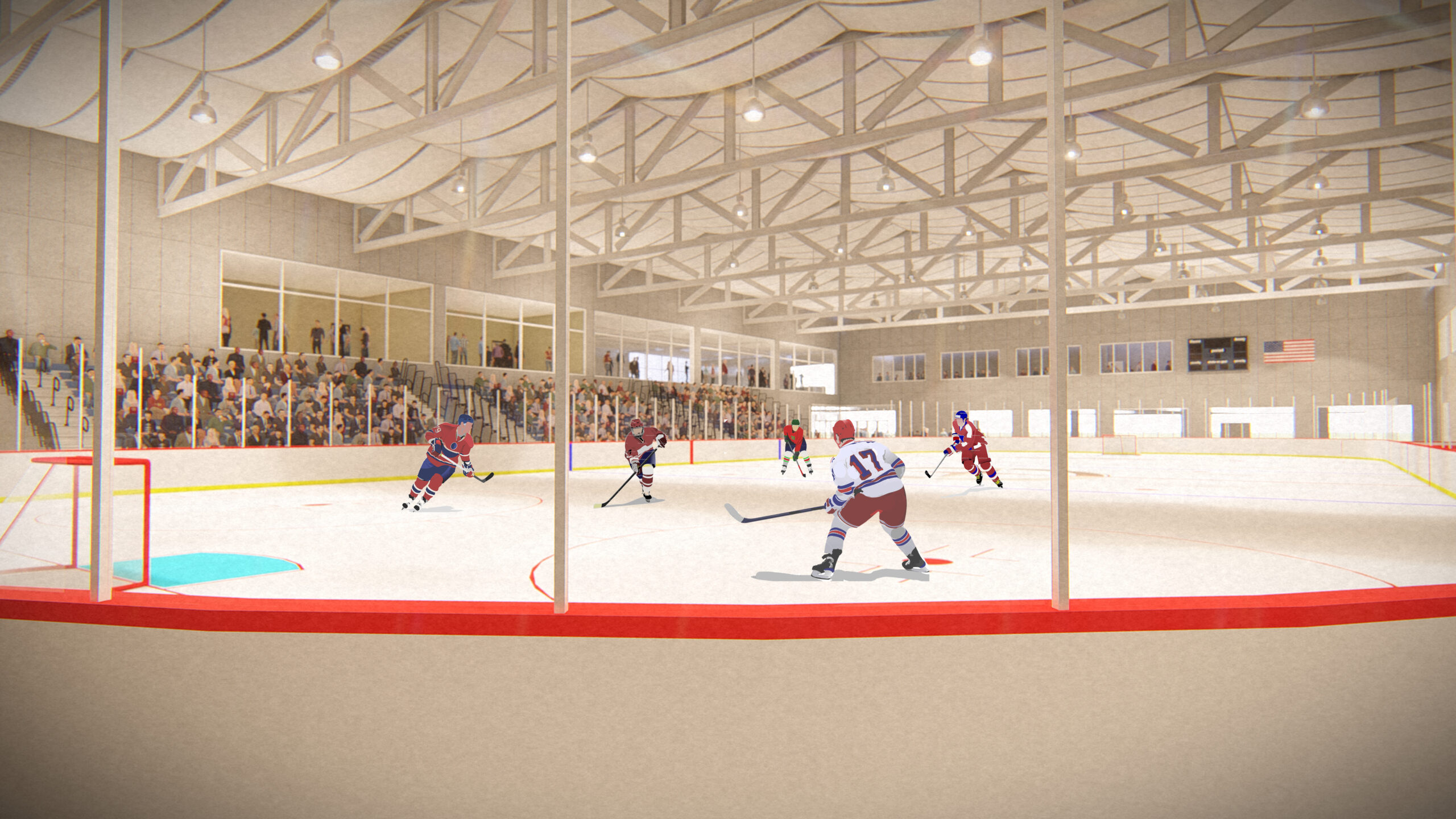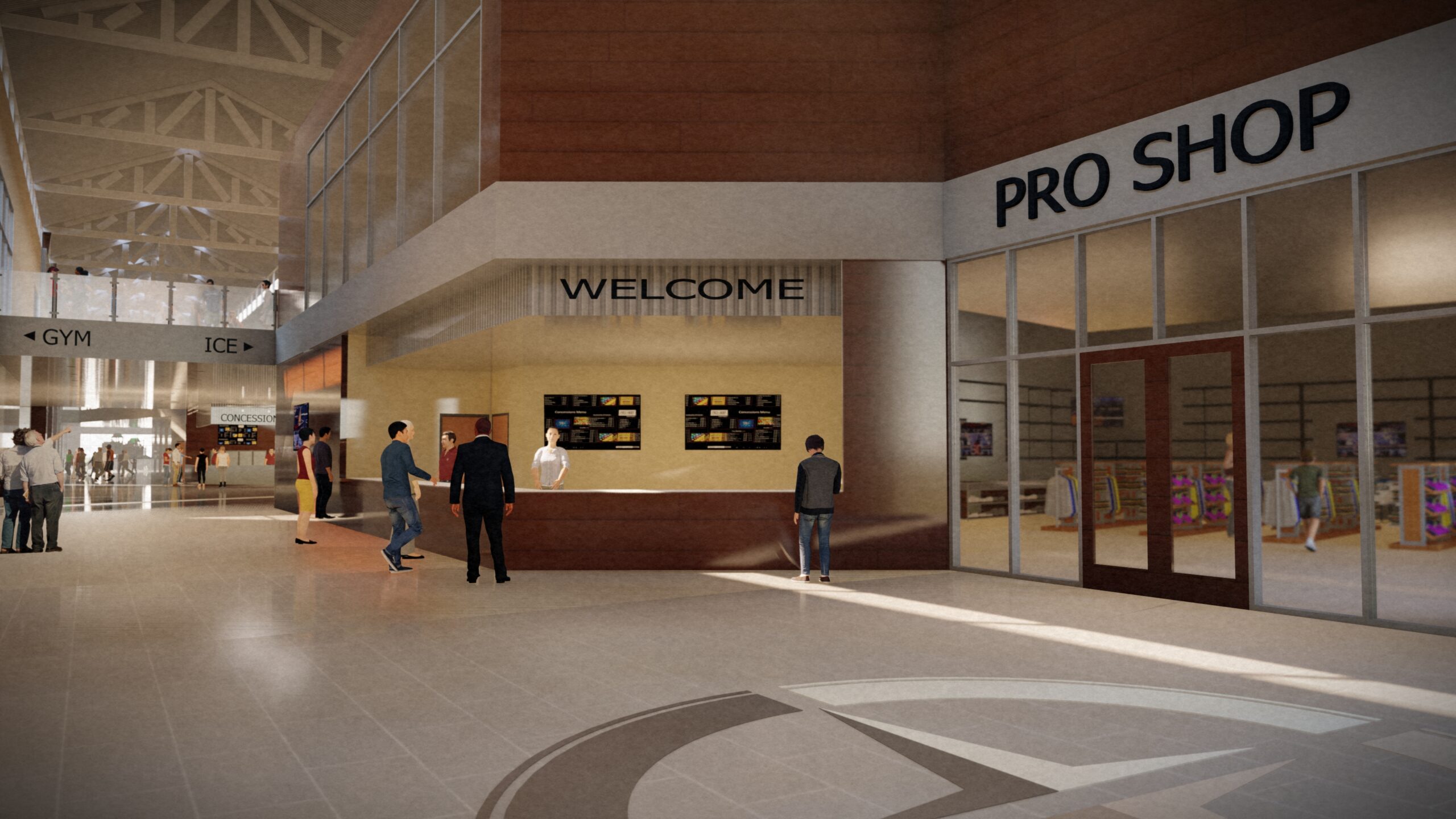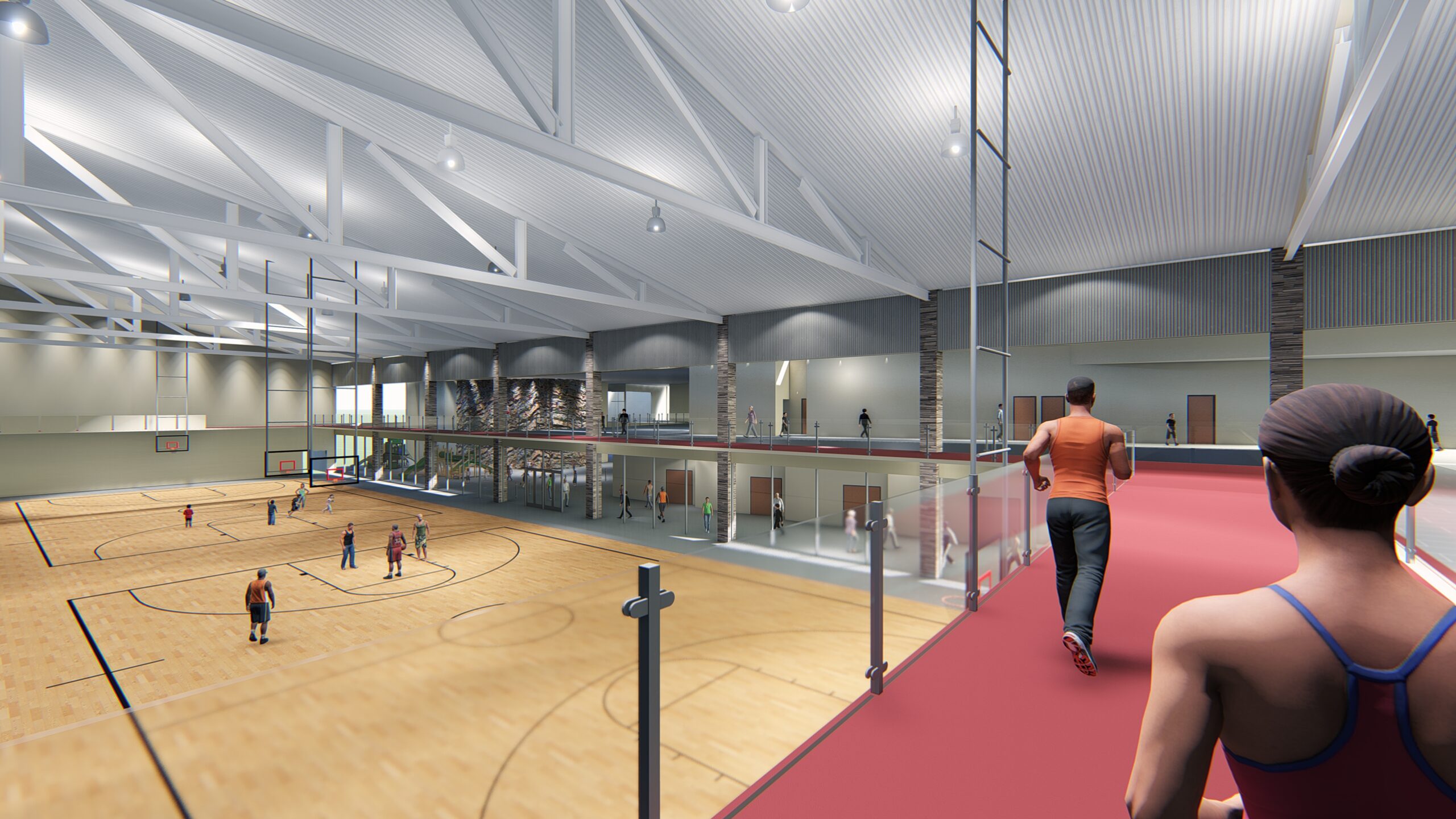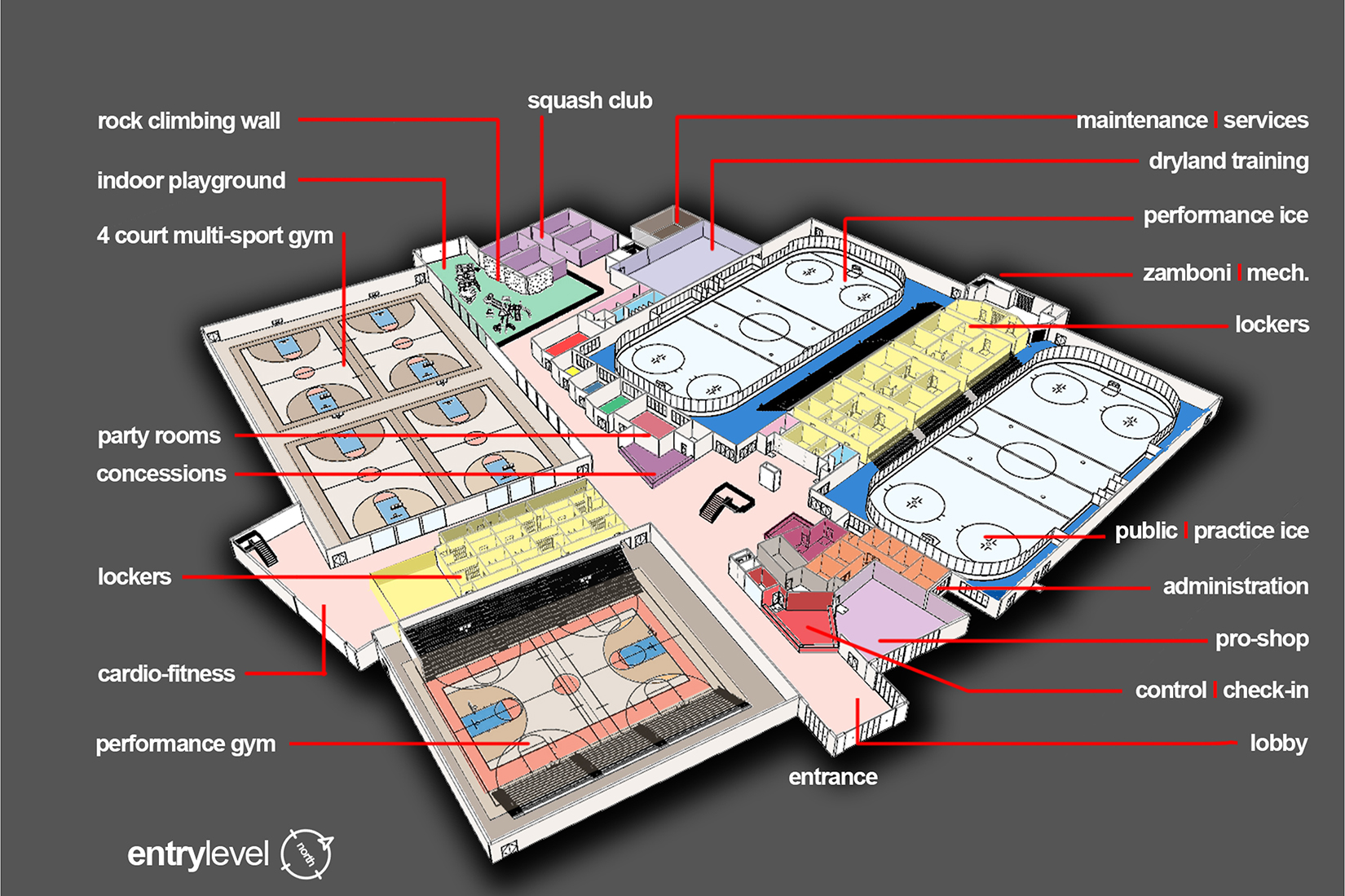 Palm Beach North Athletic Foundation (PBNAF) is a non-profit 501c3 comprised of passionate individuals committed to developing a state of the art indoor multi-sport recreational facility in Palm Beach Gardens through a public-private partnership.
Project to provide a world class community recreation facility that will provide athletes of all ages and abilities a safe, state of the art environment to help them achieve their goals.
• Palm Beach Gardens is a signature city with a wealth of parks and recreation opportunities, but limited indoor recreational facilities
• A growing vibrant community with progressive leadership looking to provide alternative recreation opportunities for their residents
• Desirable location to serve all north Palm Beach County communities and beyond
• Increased hotel occupancy and secondary economic impact on local businesses through year-round regional, national and international events
PROJECT INCLUDES:
2 – NHL Regulation Ice Surfaces
6 – Regulation Basketball Courts
1 – Stadium Basketball Court
8 – Regulation Volleyball Courts
6 – International Squash Courts
5,000 sq. ft. Fitness Center including dance studio
Full Service Restaurant & Bar
Multi Sport Retail Pro Shop
Sports Medicine / Wellness Center
Indoor Track
Project Details
A 200,000 sf premier indoor recreation facility will offer a wide range of sports and physical fitness options, including two NHL regulation ice rinks which can be switched to turf for indoor lacrosse, futsal and soccer. Upstairs visitors will be able to take advantage of a jogging/walking track, yoga & dance studios and a large community/conference room. Additionally, there will be a full-service restaurant and bar with areas for visitors to observe the multisport gymnasium, ice rinks and squash courts from above.
Location:
North Palm Beach, Florida