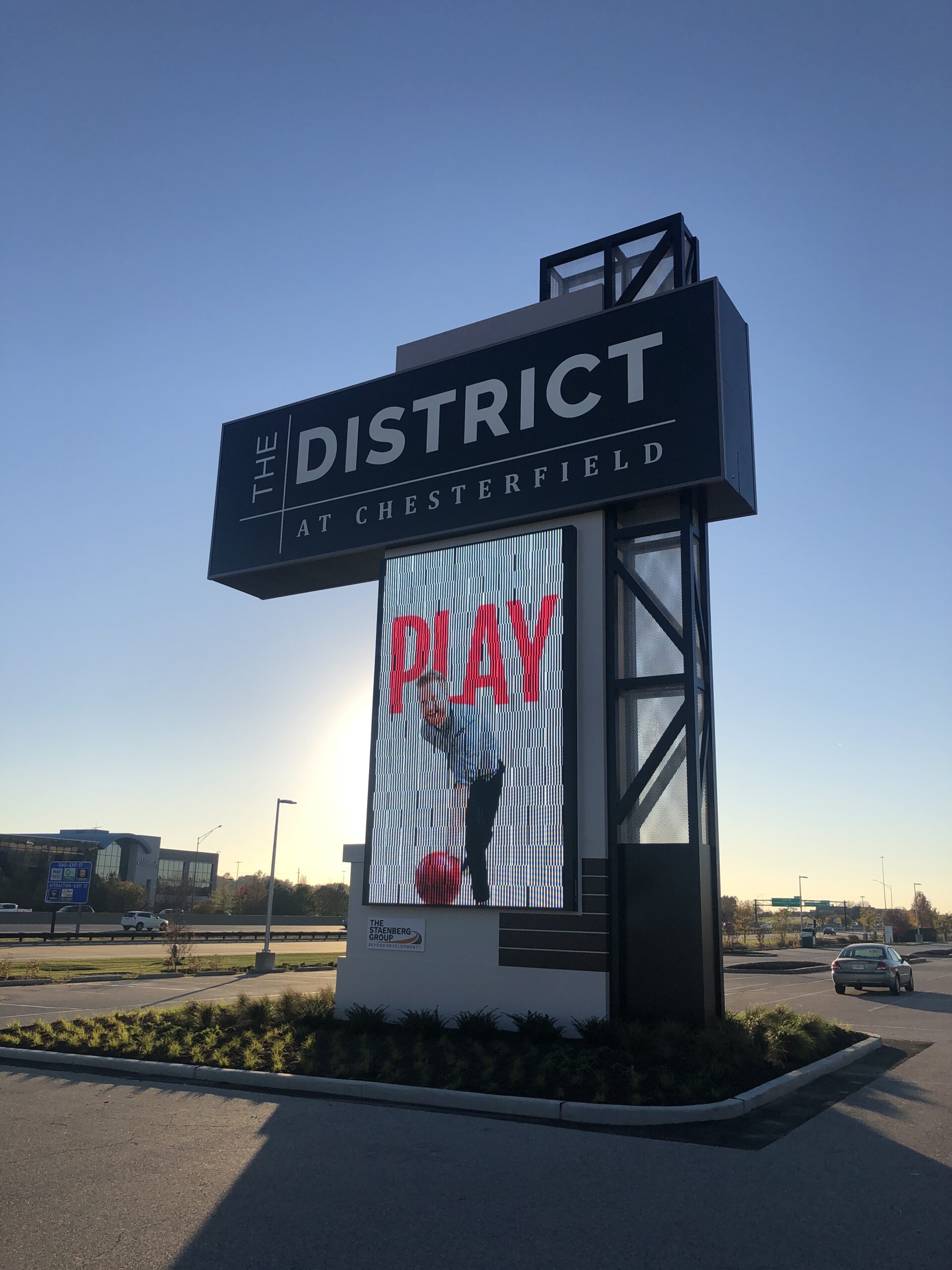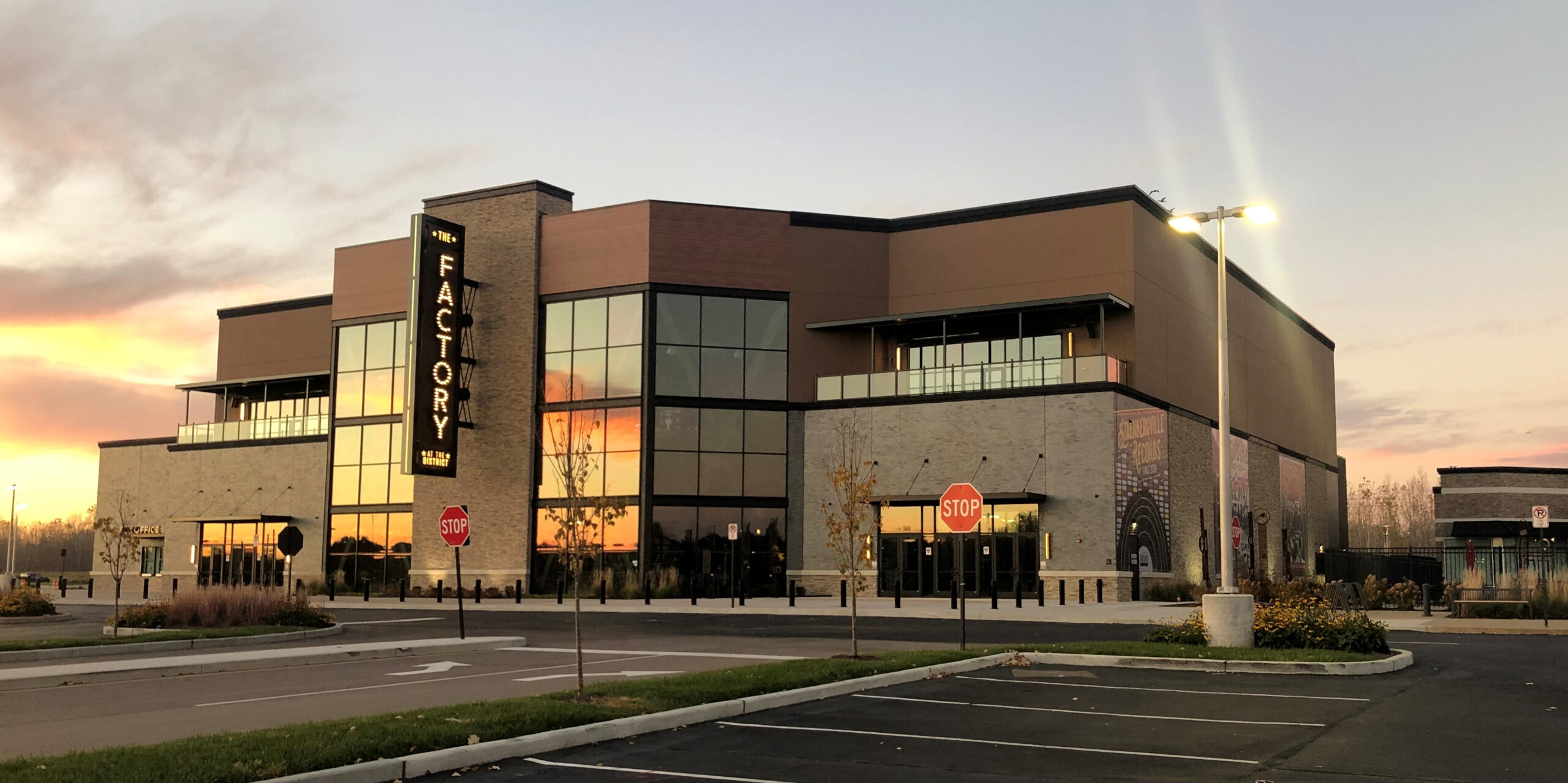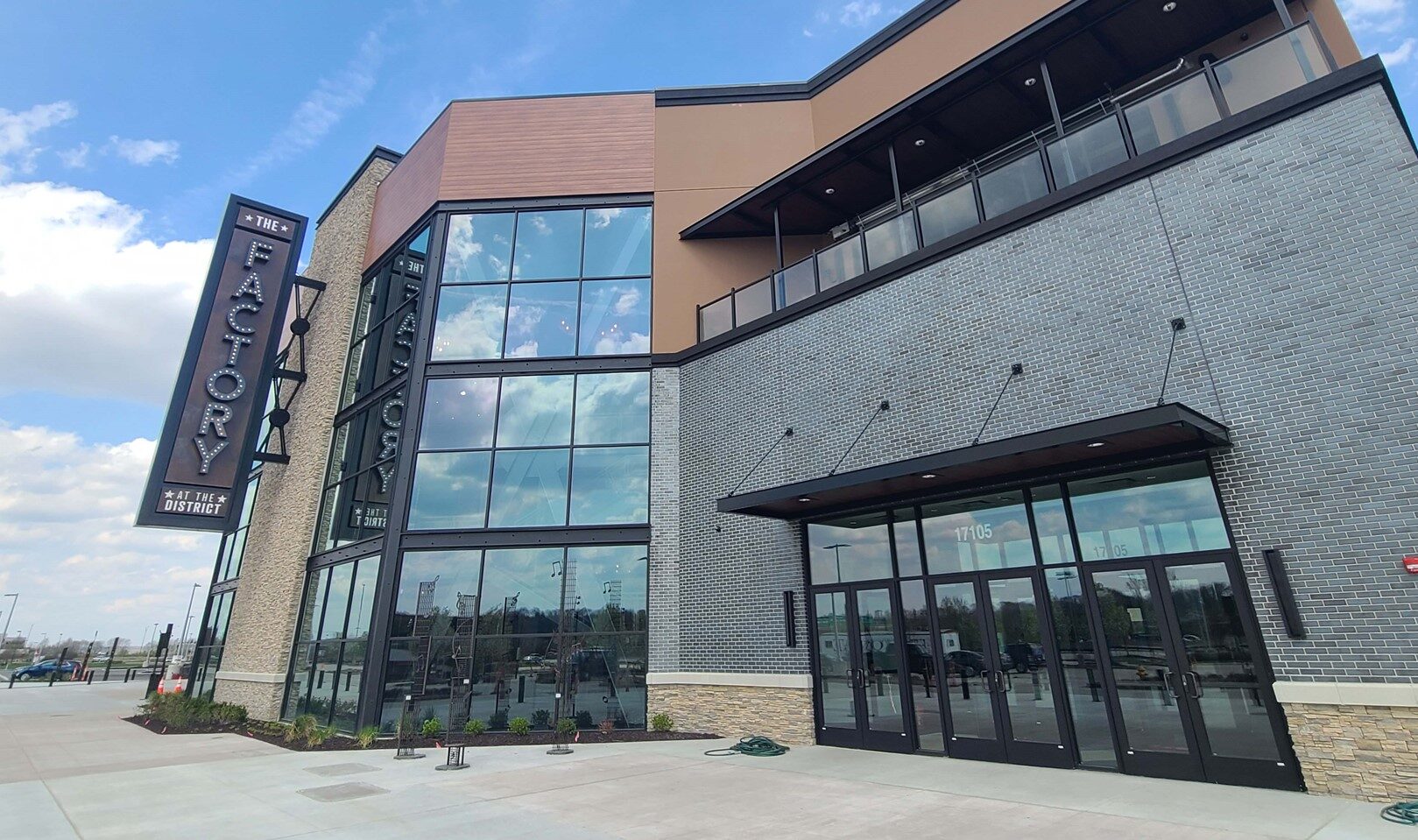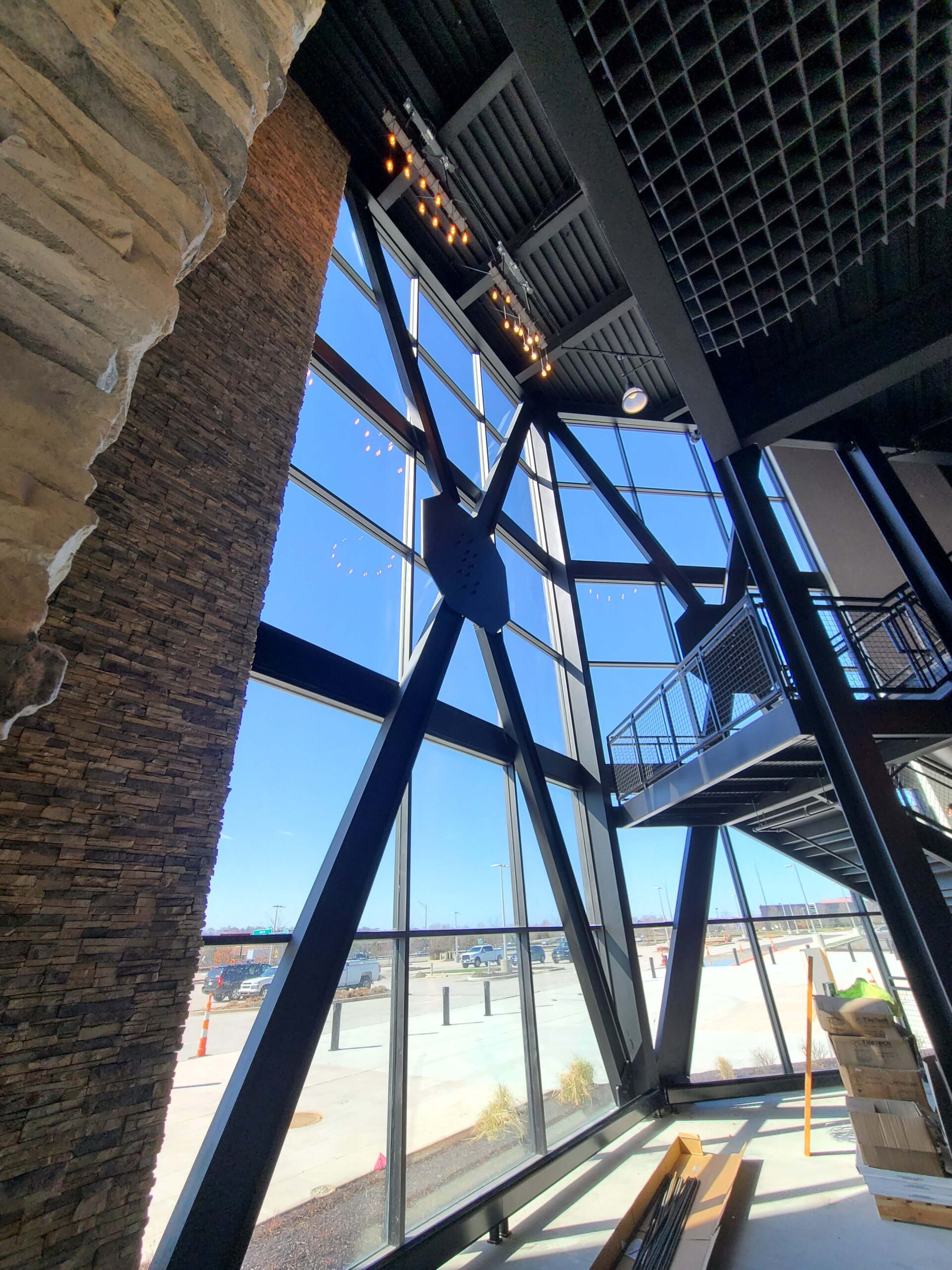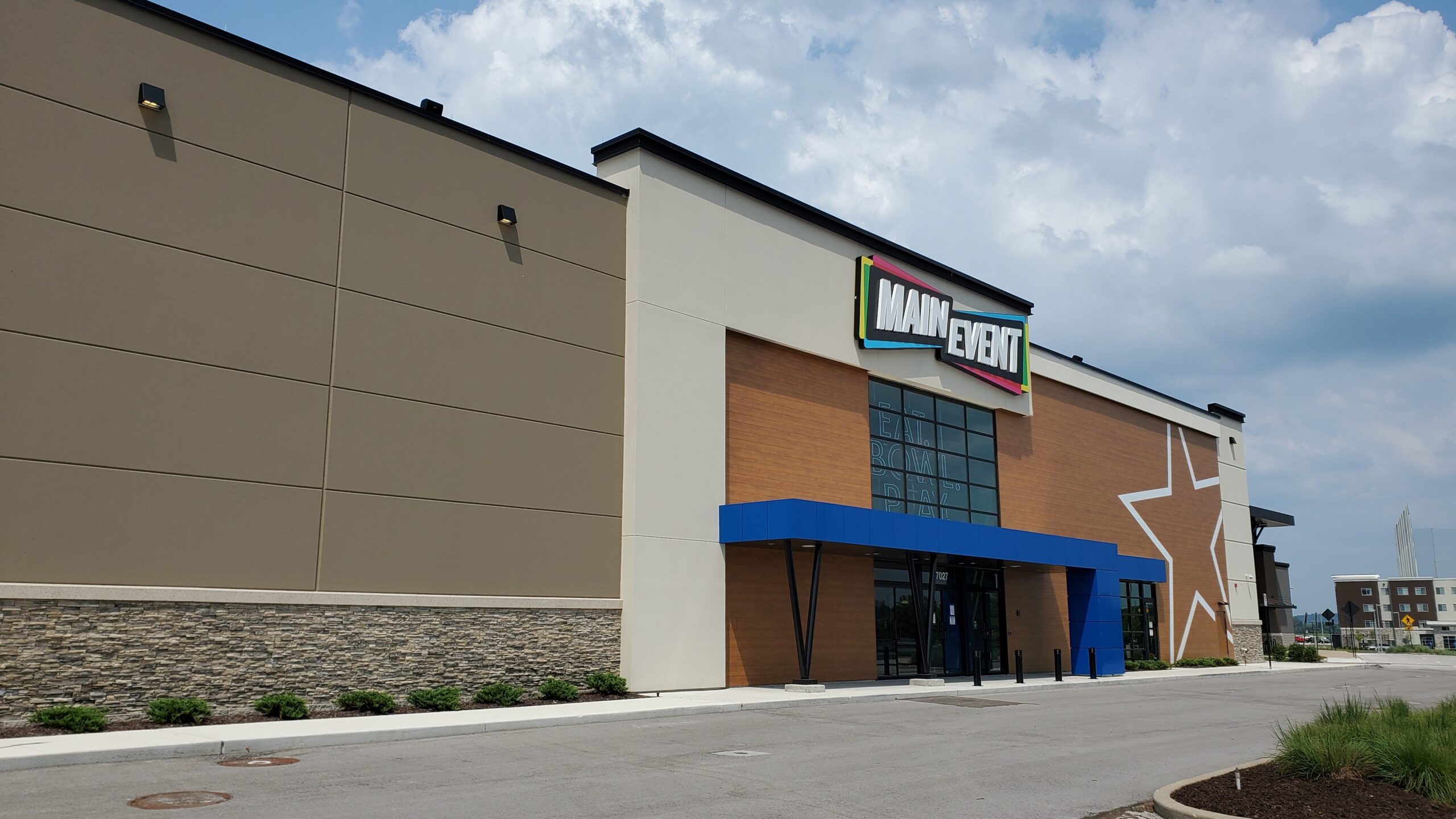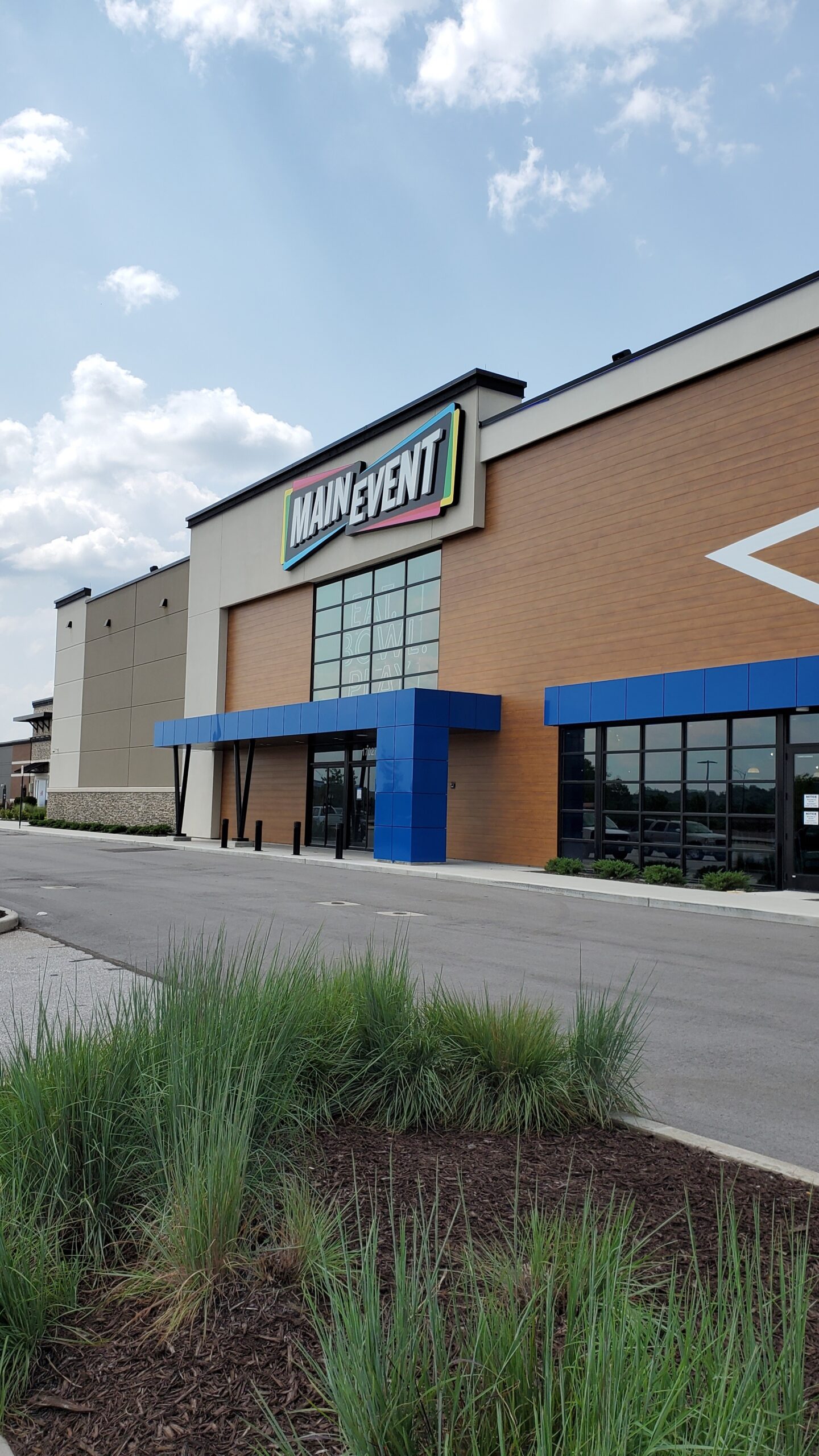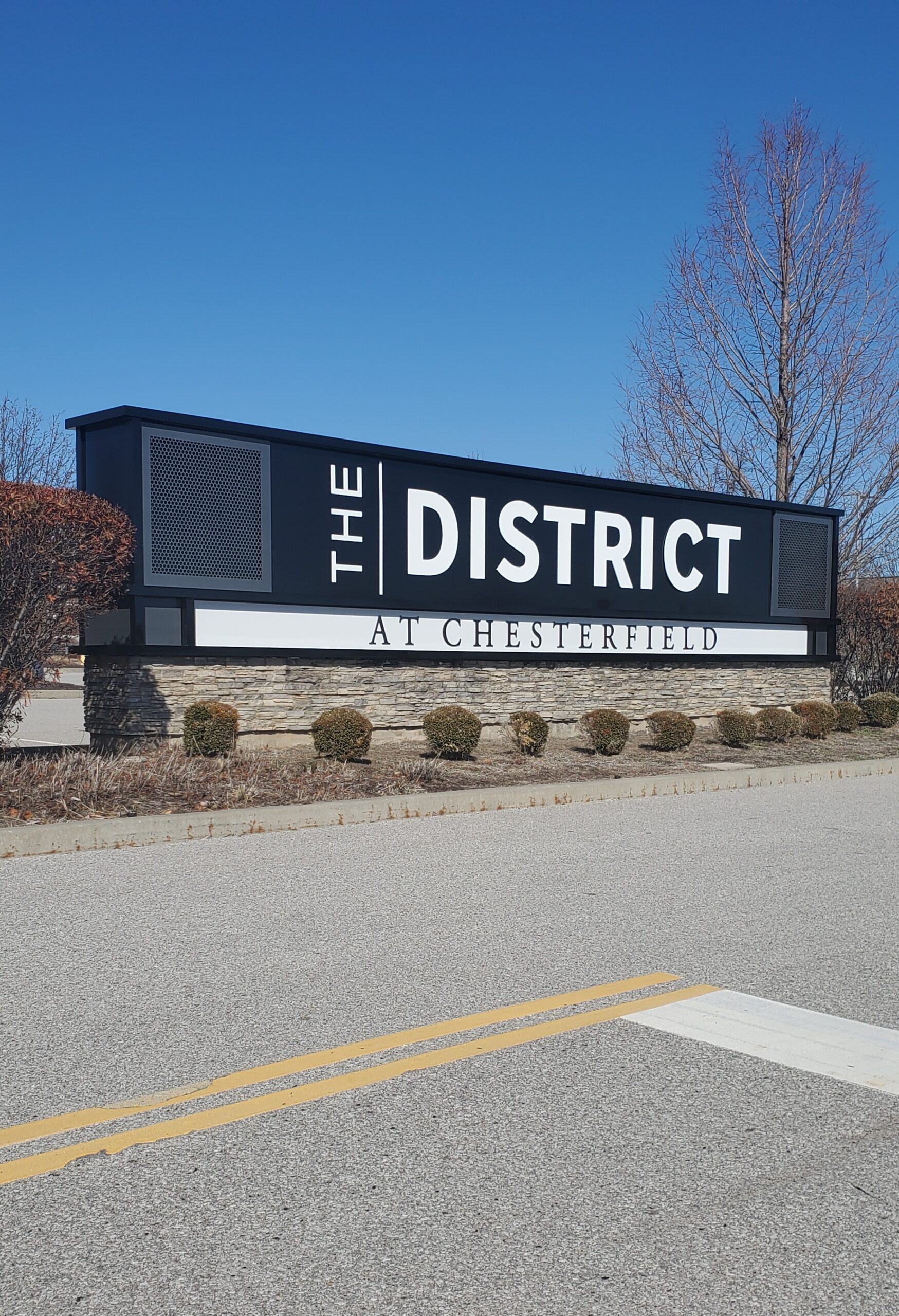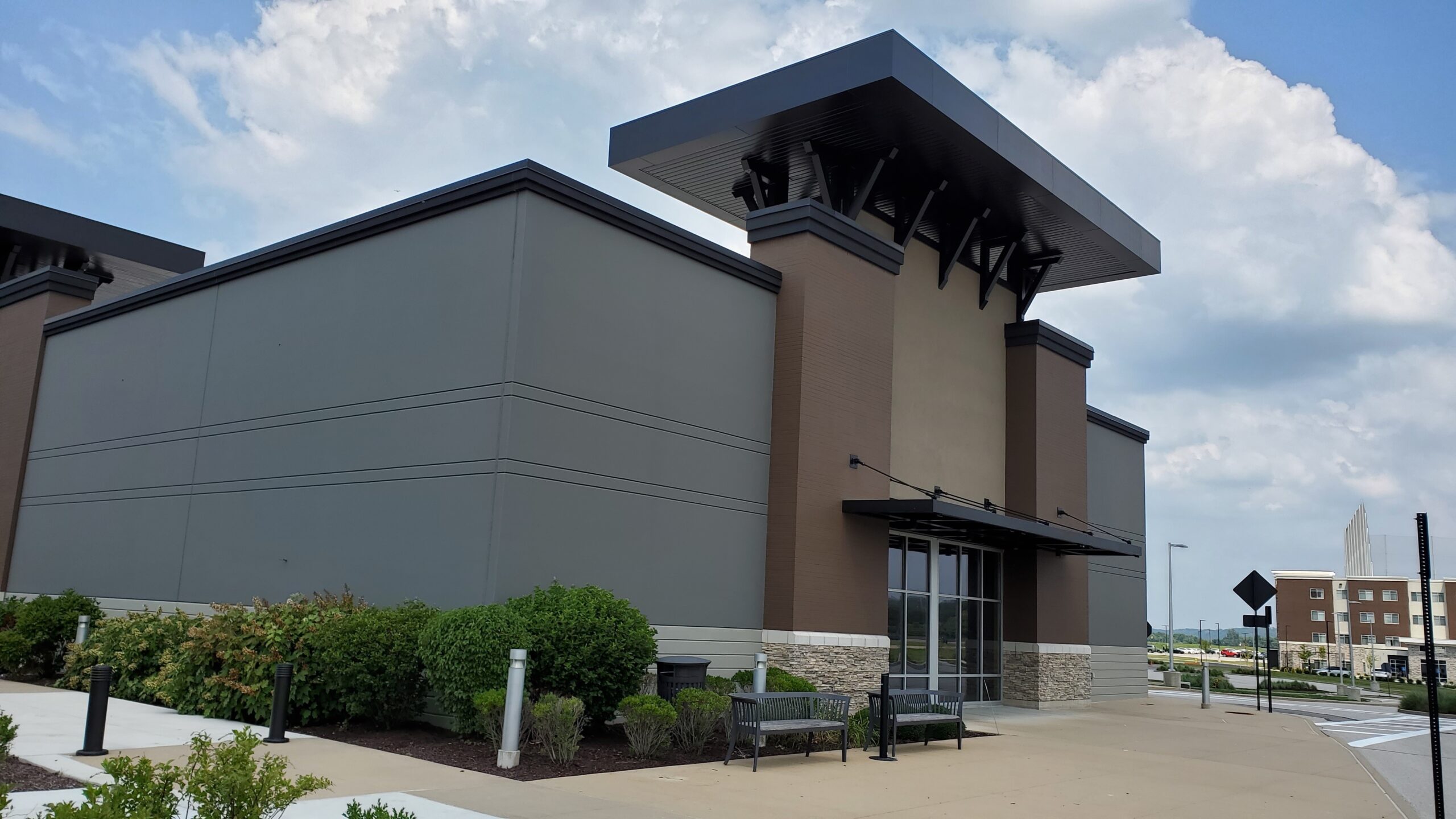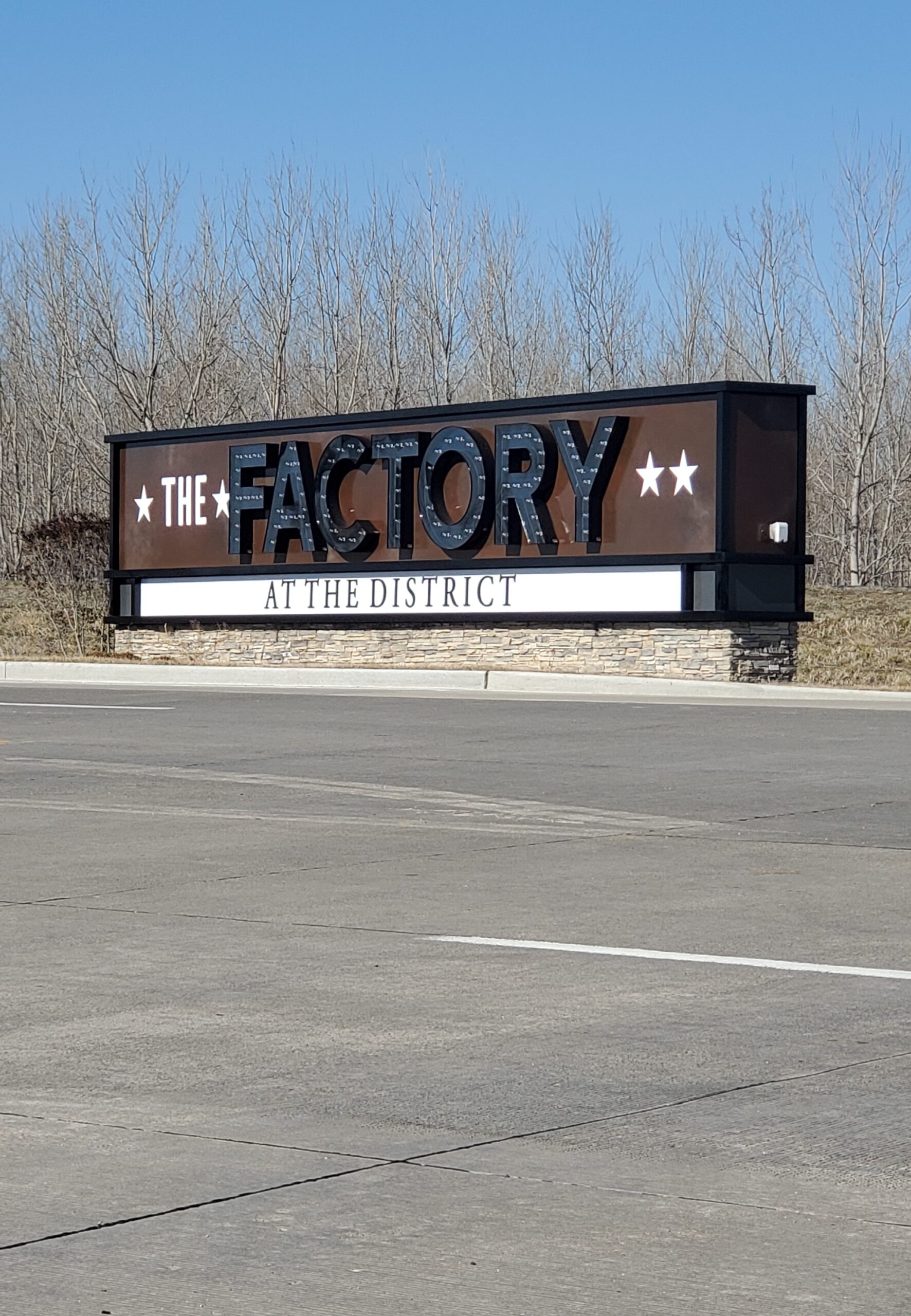 The central portion of The District, under the main steel structure of the development, will be a gathering space with a stage and open space to be used for events and a variety of entertainment options. Flanking this community space will be a myriad of restaurant, retail and entertainment choice.
Vintage Industrial is the architectural style chosen for the redevelopment. The raw simplicity of industrial style buildings combined with the retro feel of vintage architecture creates a statement of sleek but simple sophistication and a vibe that's comfortable, accessible and fun. The architectural design of industrial buildings depends mostly on how pronounced the standard features and characteristic lines of the structures are. Characteristic features include various engineering structures, such as flues and ventilation ducts, pipelines, and exposed equipment. The appearance of industrial buildings depends in great part on the artistic treatment of the materials and structures used, the shape of structures, the system used to divide walls into prefabricated elements, the surface finish, and the color of structural and finishing materials.
The beauty of Vintage Industrial architecture is that it's timeless, neutral, simple and natural.
Chiodini Architects mission was to take a shuttered outlet mall and re-purpose it into a development where people can gather with wide open outdoor space, restaurants, shopping and concert venues. The District will be a one stop entertainment destination.
Project Details
Location:
Chesterfield, Missouri