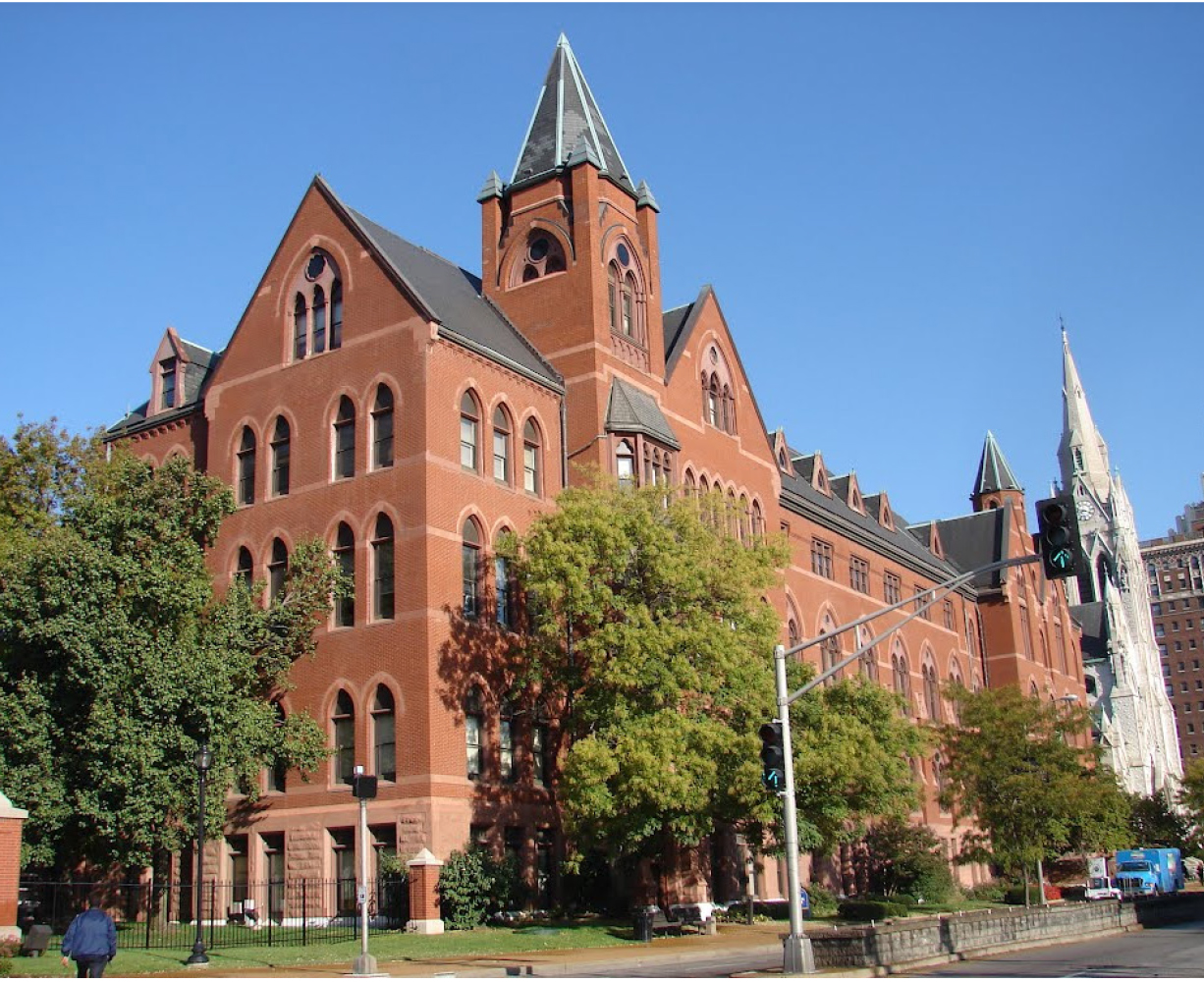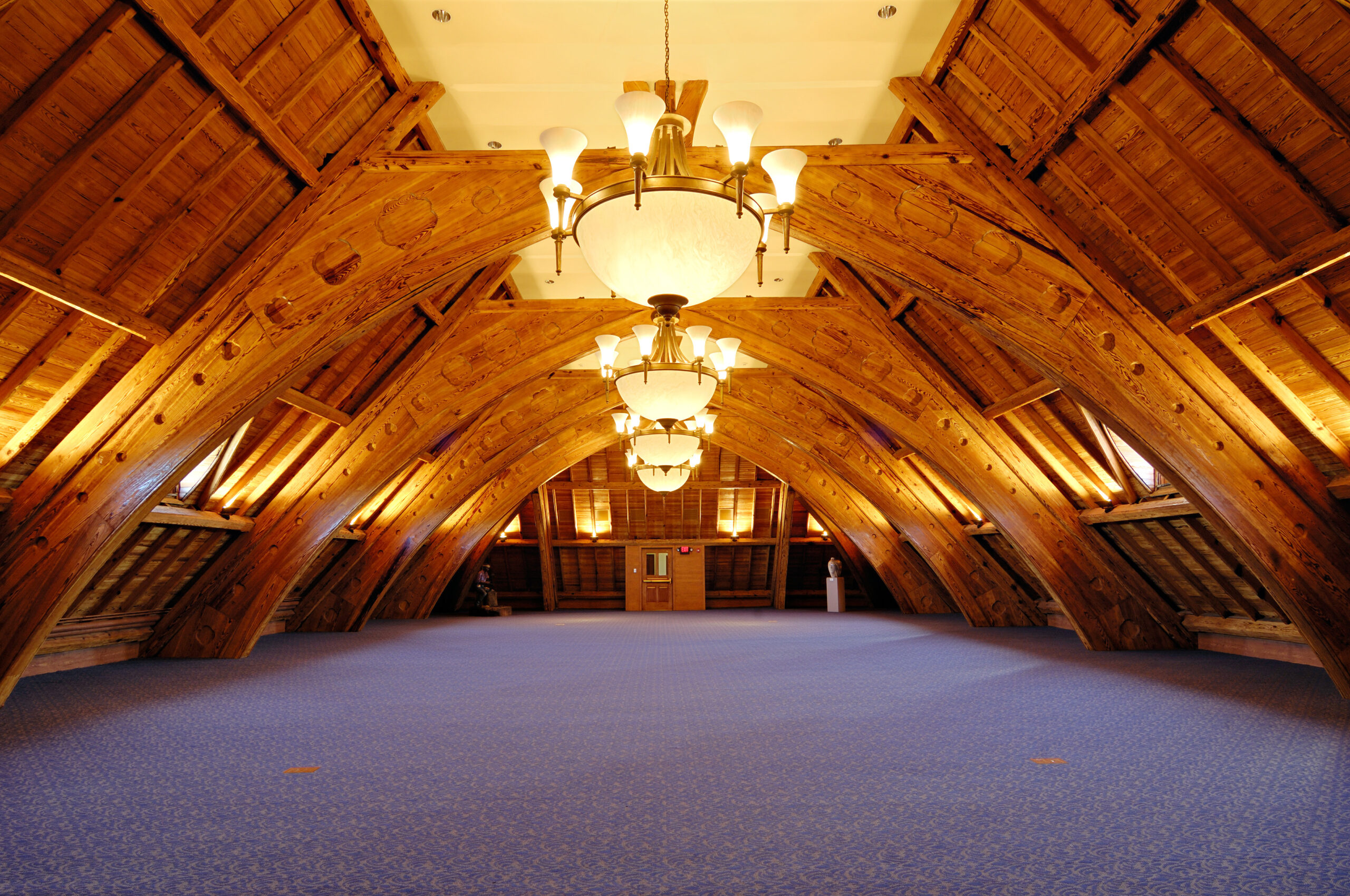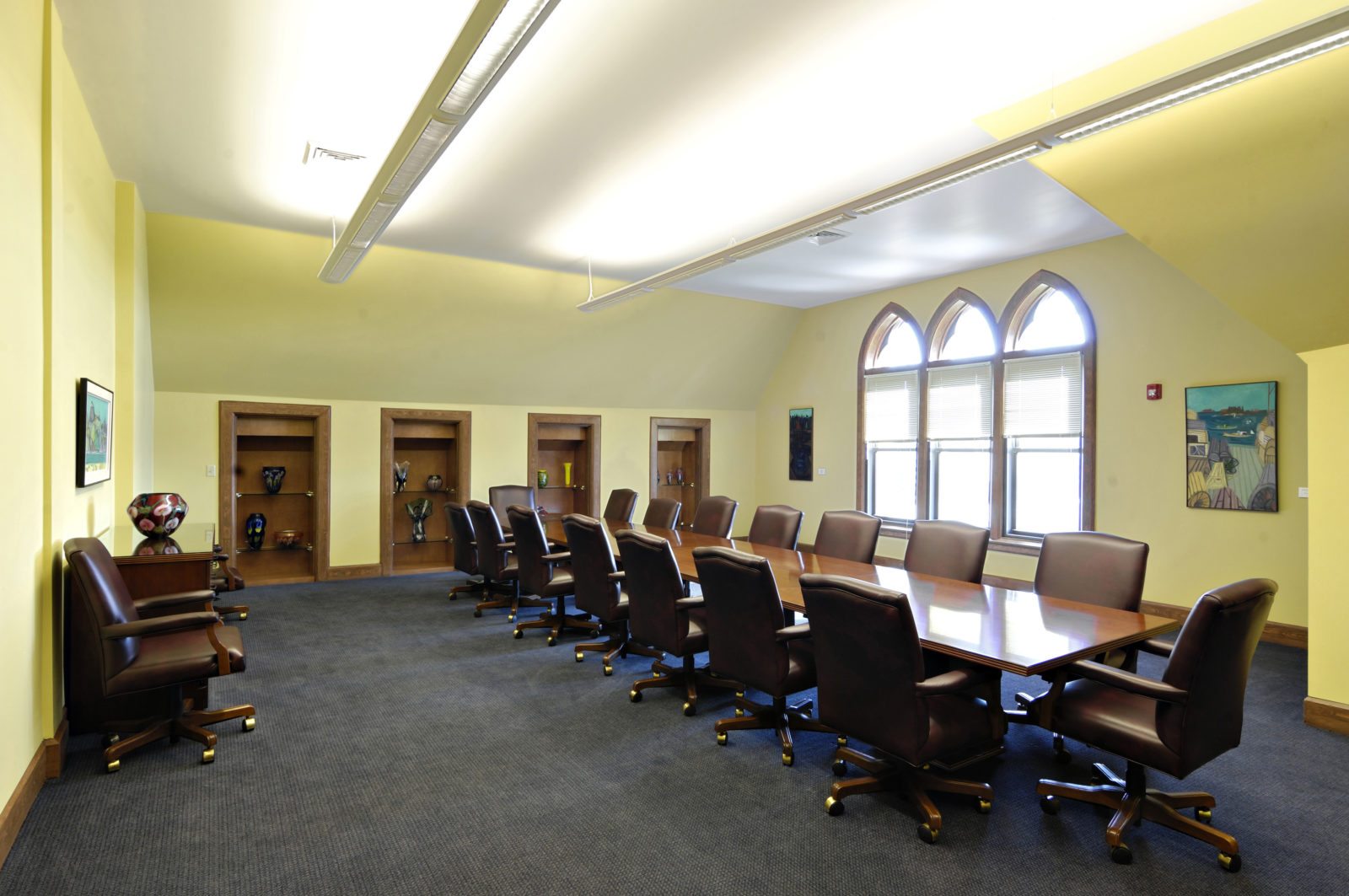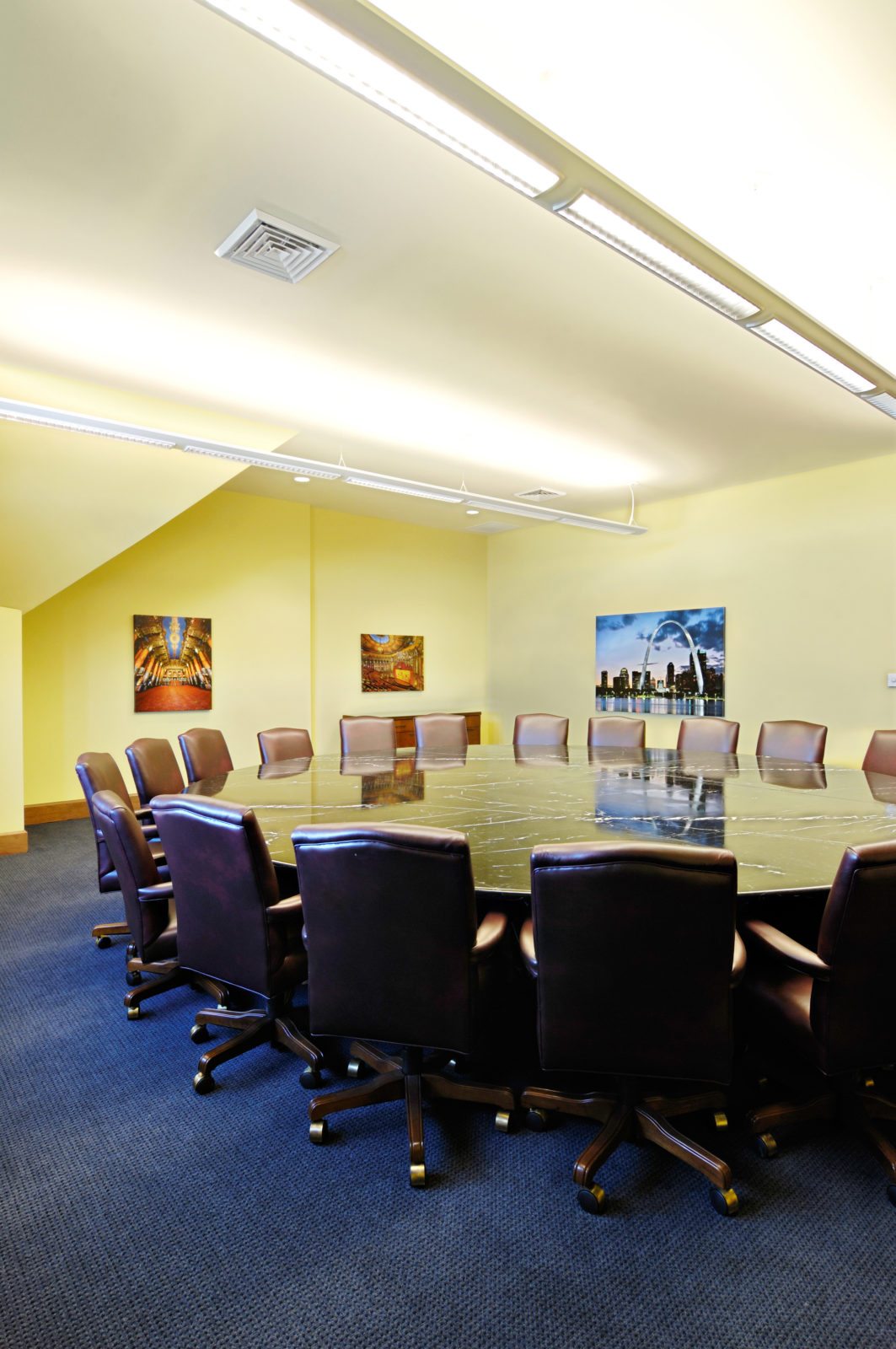 Complete renovation and restoration of the 140 year old Grand Hall for lecture and formal gathering space.  Restoration and refinishing of ornamental wood trusses and vaulted wood ceiling.
Program and design of north wing for administrative office and meeting space.
Extension of existing passenger elevator to the 4th floor; design and installation of new 5-story freight elevator within existing shell.
Renovation work of this project was orchestrated to allow existing functions on lower floors to remain in operation.
Project Details
Location:
Saint Louis, Missouri
Area:
30,000 SF