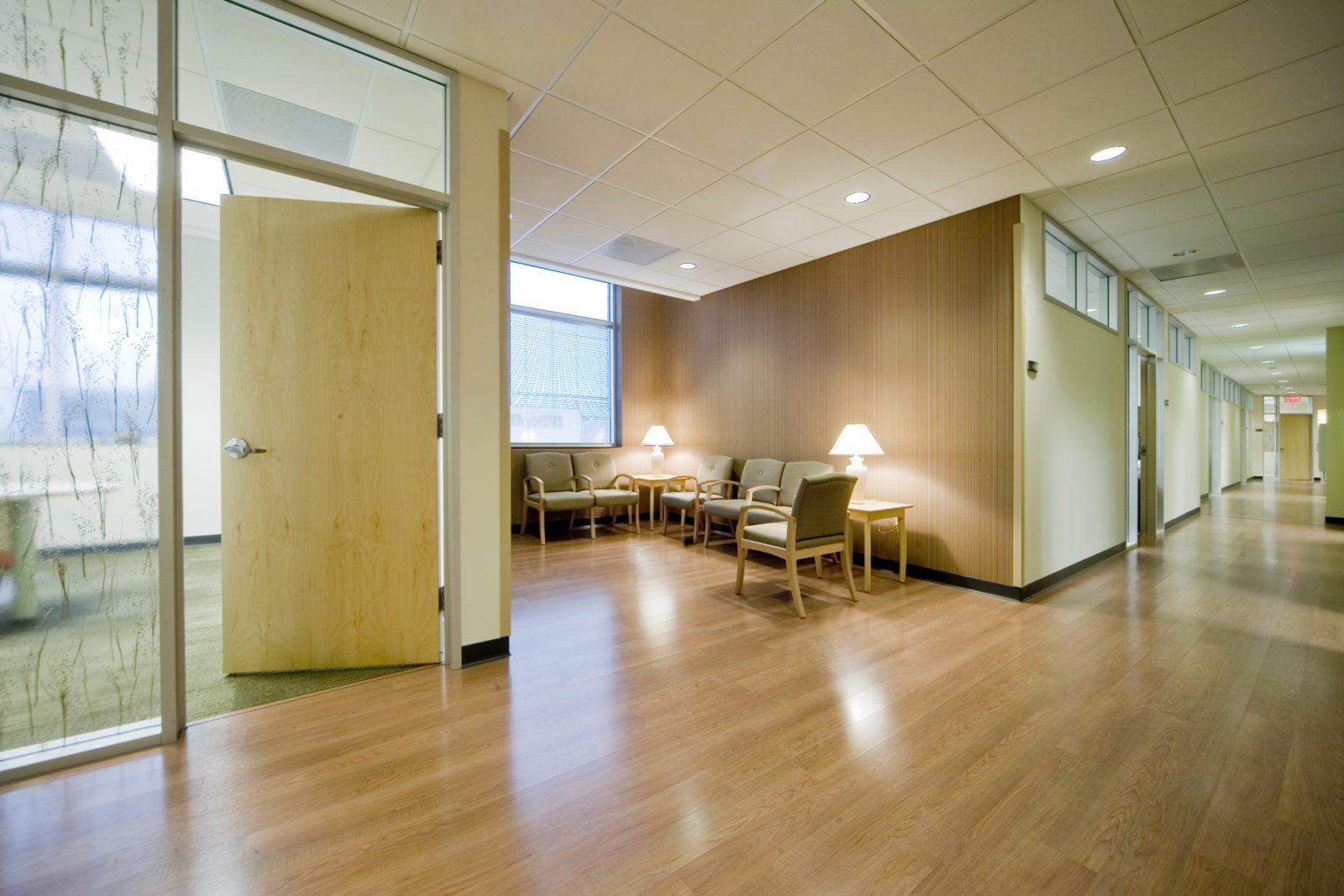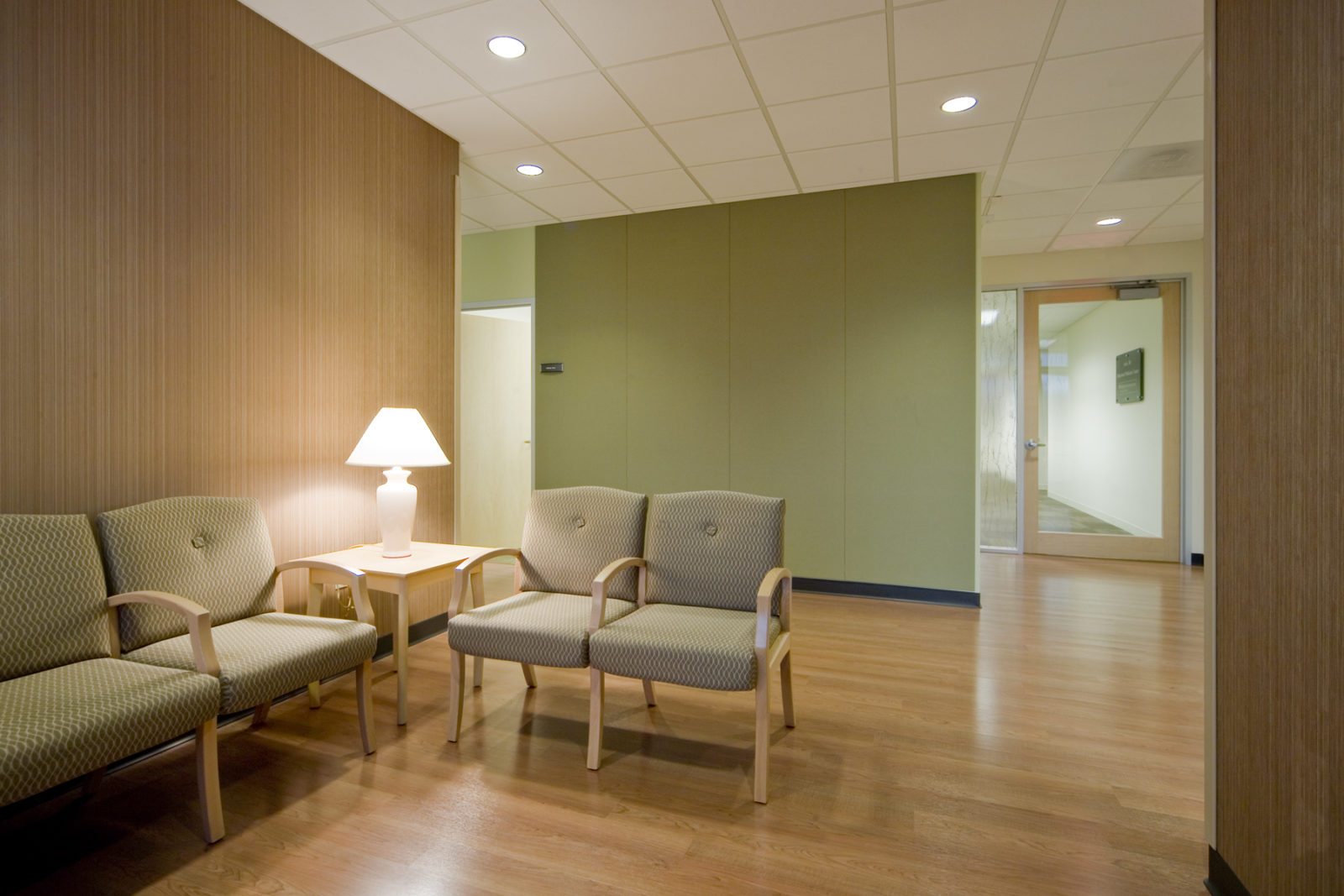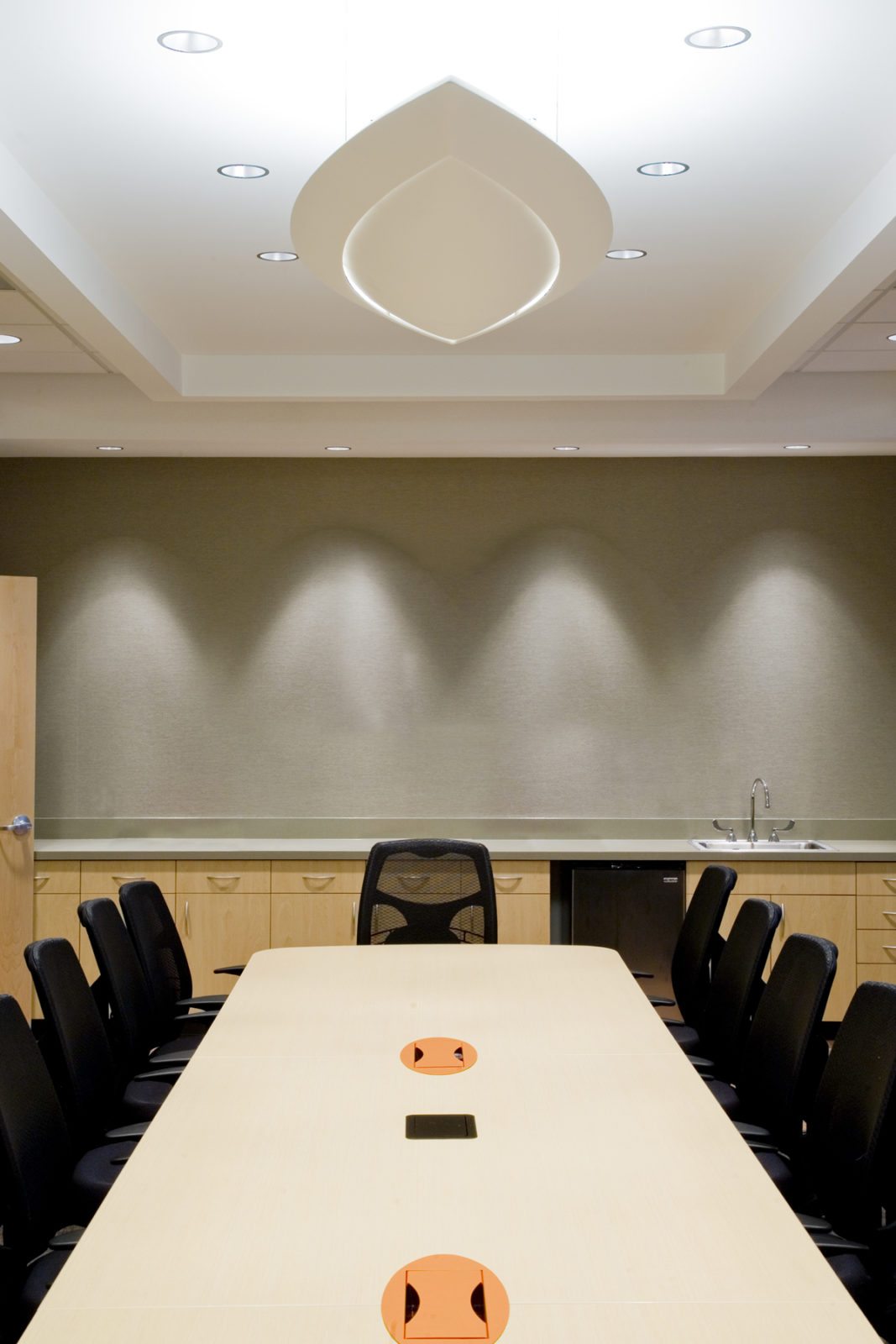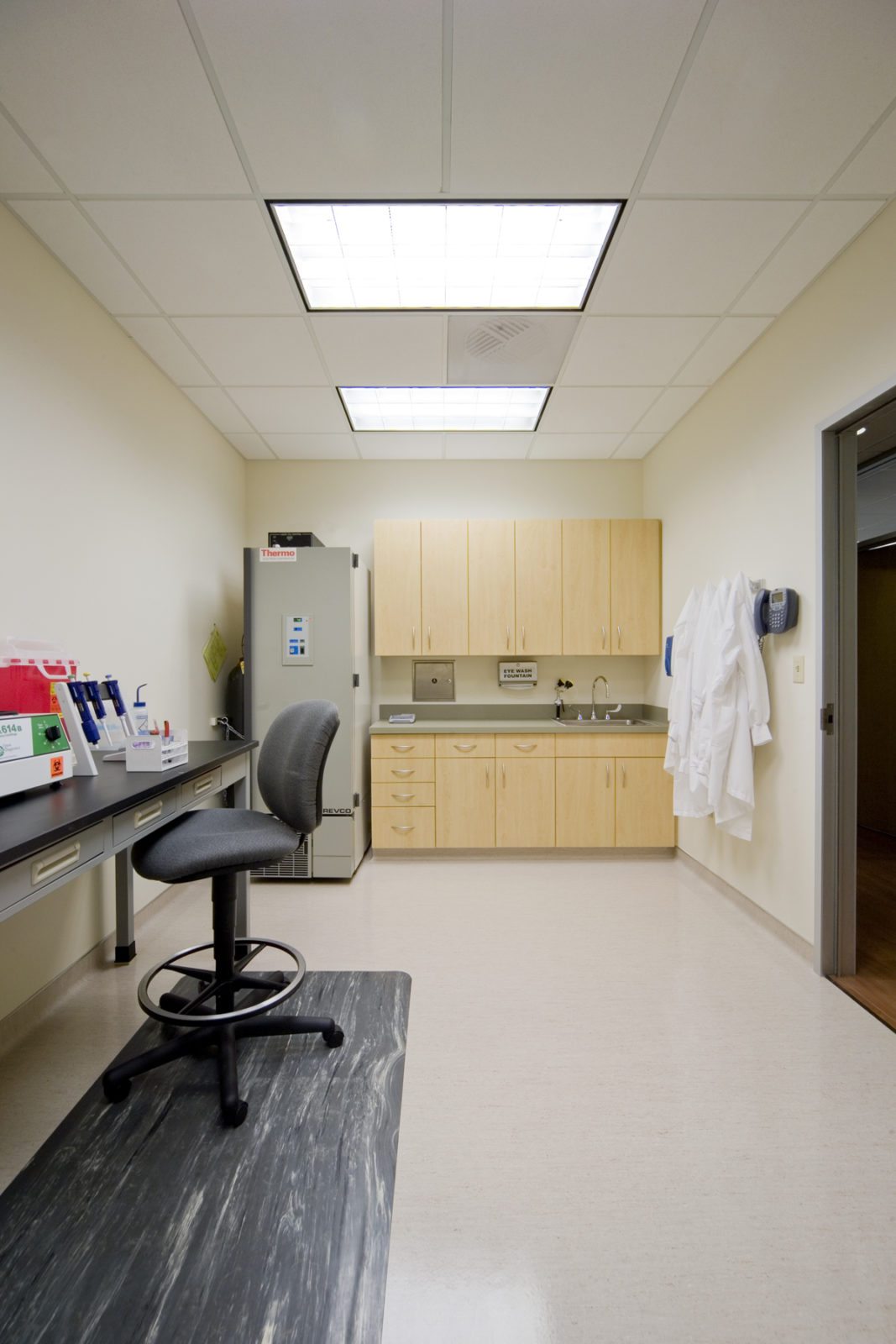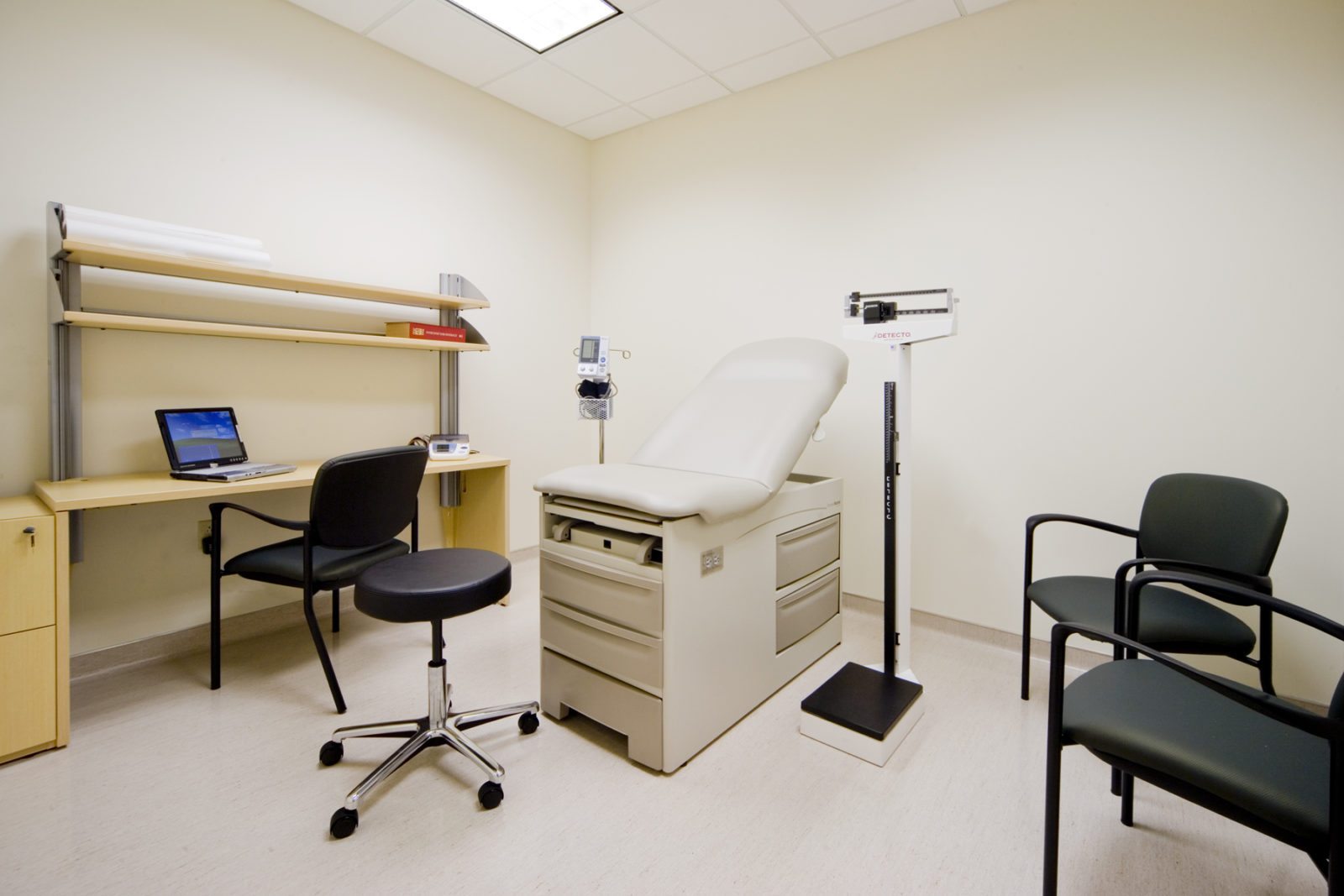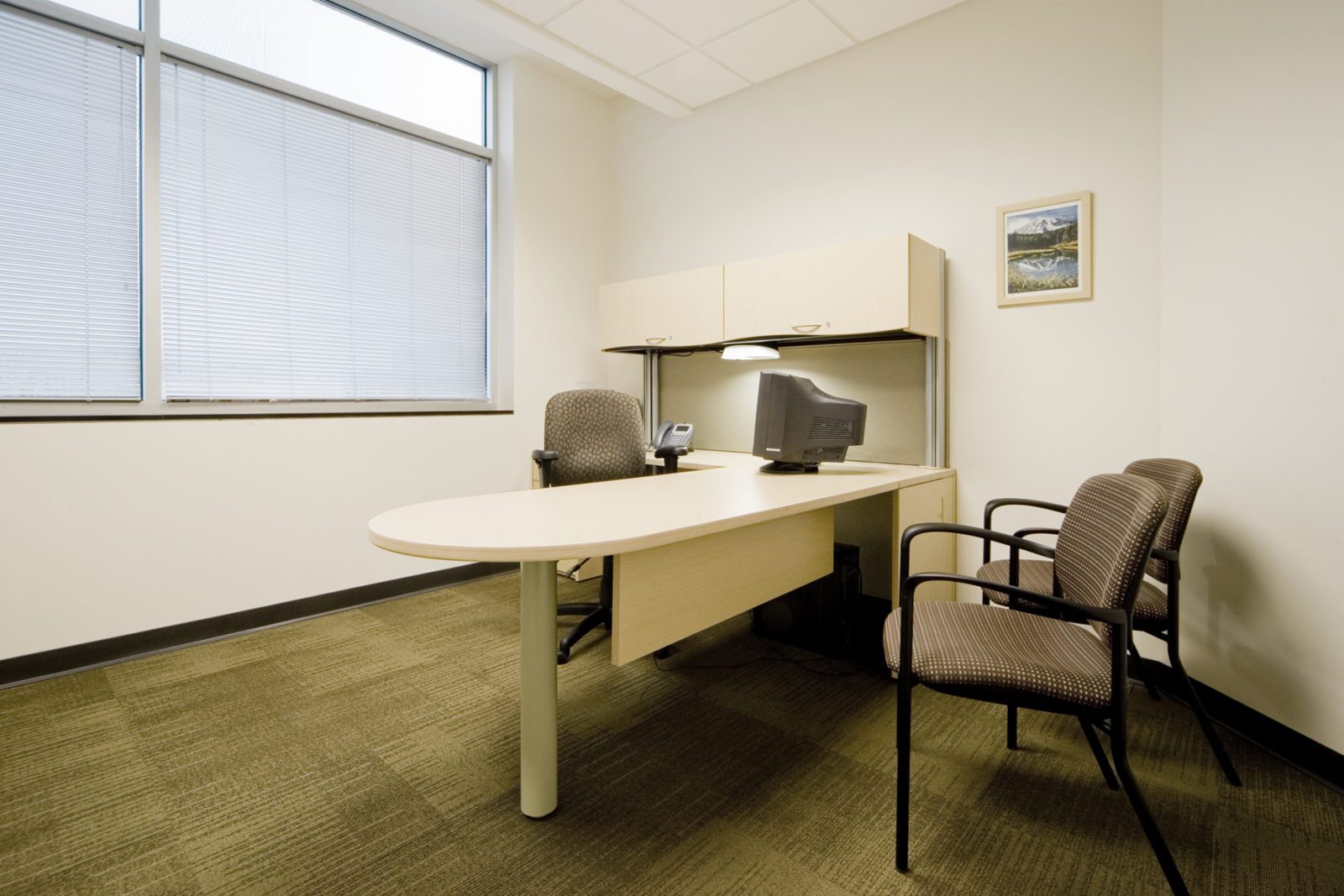 8,000 SF Chiodini Associates' services on this project included the following:
• Master Plan for new facility for the departmental offices, laboratories, interview rooms, and conference facilities.
• Provide a soothing, calming environment through the materials and colors selection.
• Patient flow and facility adjacencies required close analyzation.
• Nature of patient type required incorporation of safety and security measures.